KAICIID's Best Reads: Looking Back on 2022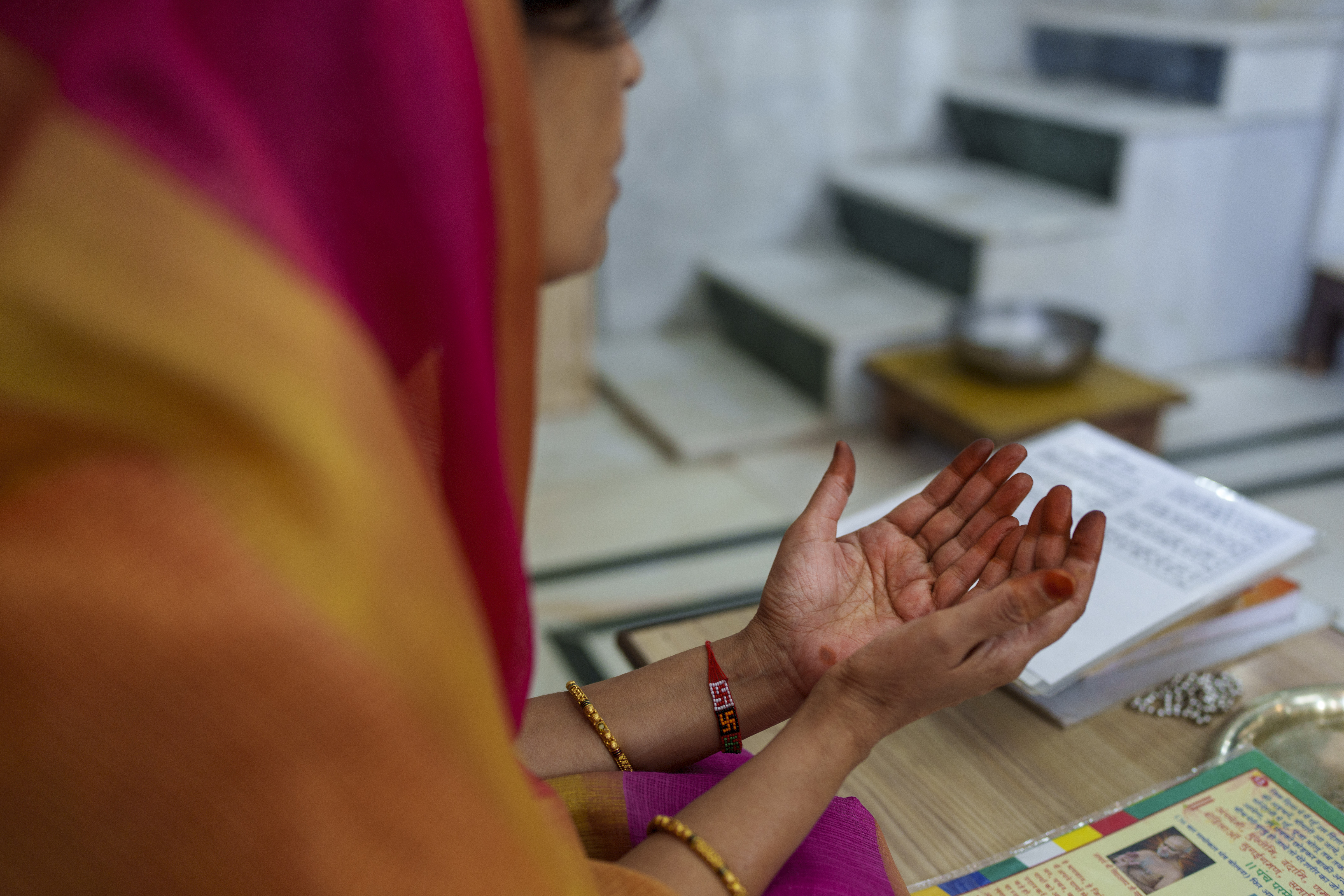 Although 2022 proved to be challenging for many - it was also a year of resilience and new beginnings.
At the International Dialogue Centre (KAICIID), with our partners, platforms, Fellows and friends, we continued to tackle hate speech, celebrated women dialogue leaders, smoothed the integration pathways for refugees fleeing violence and fostered interreligious unity and cooperation.
We launched new initiatives including the Network of Policymakers and Religious Leaders in Nigeria and a Latin American Fellows cohort. We hosted trainings from Nepal to Amman and held our Annual European Policy Dialogue Forum in Barcelona. We also offered 30 e-learning courses with contributions from the United Nations and academic partners, equipping religious leaders and policymakers with tools to engage in interreligious dialogue and jointly support the Sustainable Development Goals (SDGs).
We celebrated several milestones including our 10th Anniversary and the establishment of our headquarters in Lisbon, Portugal with a warm welcome from Portugal's Minister of Foreign Affairs.  Our new Secretariat leadership is bringing bold and exciting ideas to this next chapter of our work.
As we start 2023, we look back on some of our readers' favourite stories and look forward with hope and gratitude towards the new year.
Image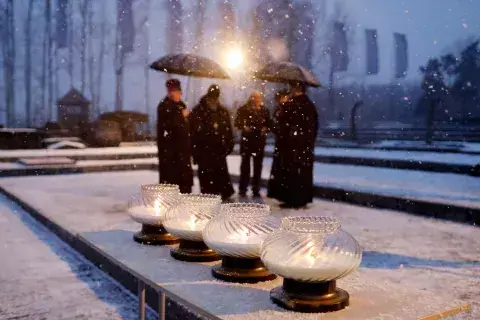 On International Holocaust Remembrance Day, members of the KAICIID-supported Muslim Jewish Leadership Council stood side-by-side at Auschwitz-Birkenau in Poland to commemorate the victims and survivors of the Nazi death camp.  Their act of solidarity sent a clear message that hate, xenophobia and intolerance are not welcome in Europe.
Image
Senior Jewish and Muslim faith leaders from the Council also gathered in Bosnia-Herzegovina to jointly commemorate the deaths of 8,000 Bosniak Muslim men and boys who were killed during the Srebrenica massacre in 1995.
Image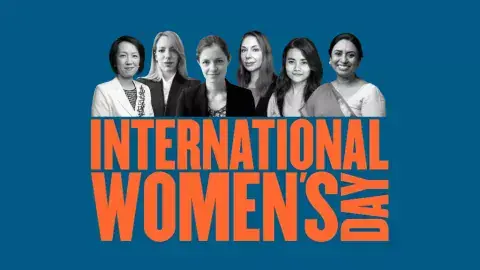 On International Women's Day, the Centre invited six inspirational women to reflect on how women and girls are championing interreligious dialogue initiatives across the globe, and how their participation and leadership results in substantial and positive change.
Image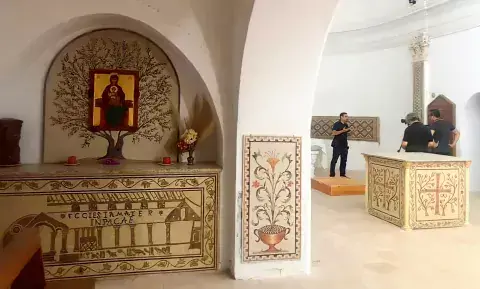 KAICIID's Dialogue 360 project included several initiatives in the Arab region designed to protect cultural and religious heritage. Historic or religious sites were used to promote interreligious dialogue, coexistence and tolerance by evoking memories of times when diversity was respected and tolerated.
Image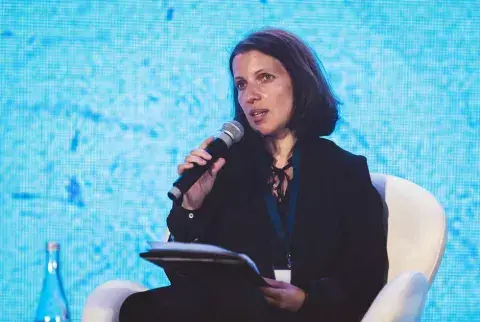 In 2022, war in Ukraine drove the largest refugee movement in Europe since World War II. Additionally, thousands of Afghans fleeing widespread violence in their home country sought protection in the EU. In an interview with KAICIID, Sónia Pereira, High Commissioner for Migration in Portugal, discussed her country's "Working Group on Interreligious Dialogue" and outlined measures that government officials can take to fast-track integration for refugees. She also explained why refugees are a vital asset to the EU.
Image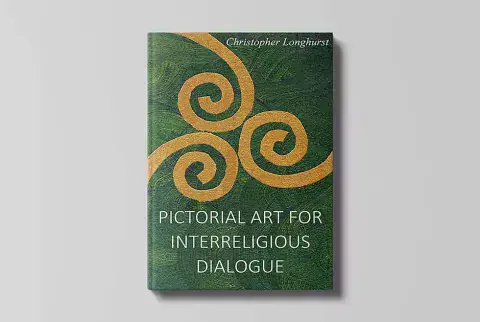 Having studied art and theology for 17 years at the Vatican Museums, Dr. Christopher Longhurst decided to use his Fellows grant to publish a book on the use of pictorial art to spark interreligious dialogue. "People of all — or no — religious background come to works of art and can speak to one another about them," said Longhurst, "and this led me to think about how pictorial art might help open up deep, theological conversations between people of multiple faith traditions."
Image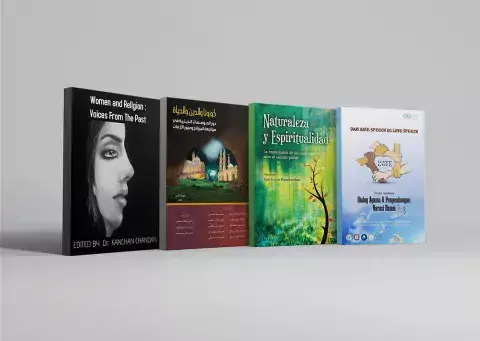 In addition to Longhurst's book, several other Fellows also used their grant money to publish 20 new interreligious dialogue books, guides and modules in 12 languages. Topics include supporting women peacebuilders, the role of religious institutions in tackling pandemics and humanitarian crises, promoting ecology and earth care and improving media literacy and digital activism.