KAICIID Fellows Programme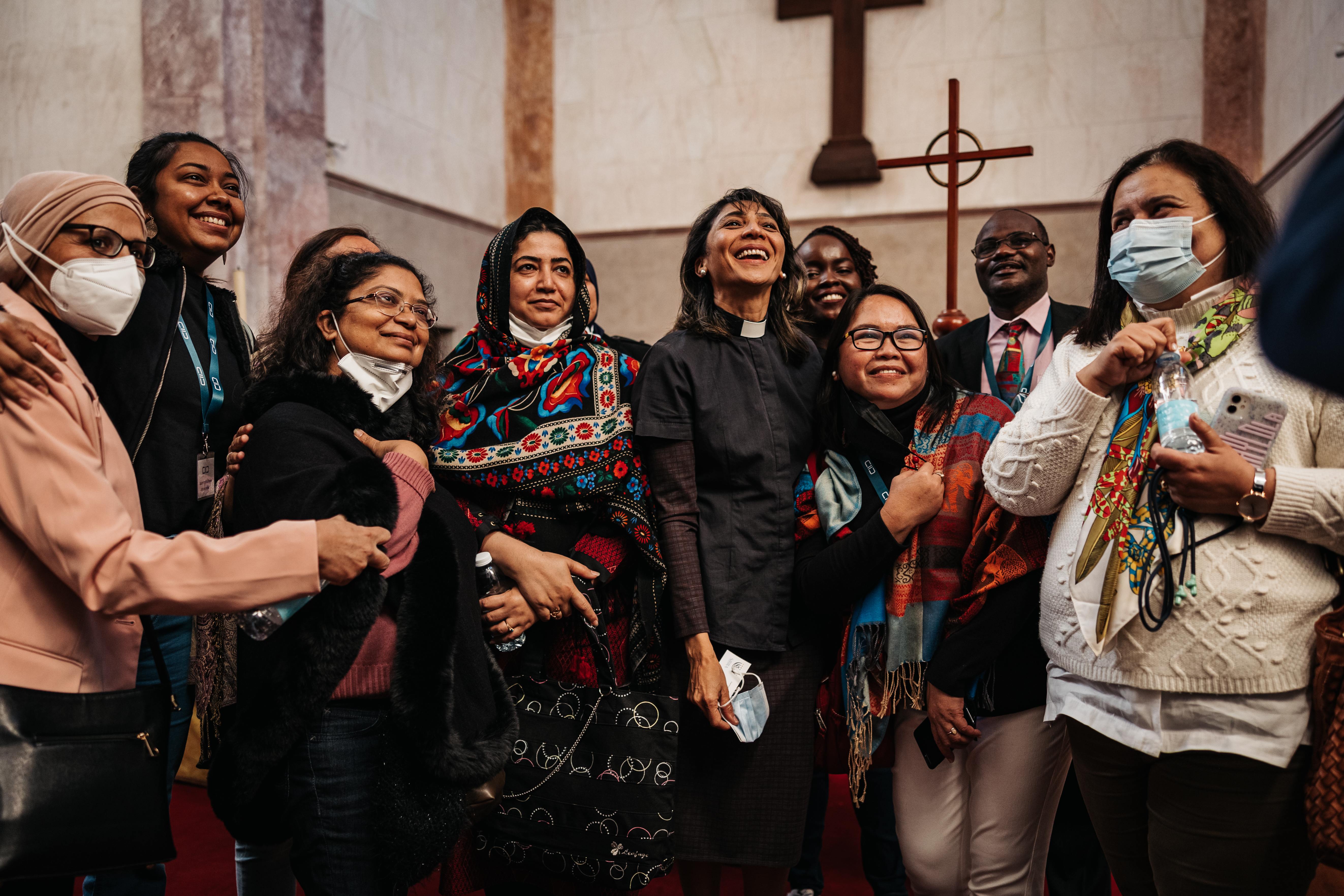 The KAICIID Fellows Programme is an ongoing capacity development and networking programme that starts with one year of hybrid training. The Programme is designed to connect and cultivate a network of leaders committed to fostering peace in their communities through interreligious and intercultural dialogue. Since its launch in 2015, the Programme has equipped hundreds of Fellows from 86 countries with the dialogue skills needed to tackle real-world challenges – such as hate speech, communal conflict and violent extremism. Fellows can be part of the international or regional cohorts including the Arab Region, Africa, Europe, South and South-east Asia and Latin America.
Who are the Fellows?
The Fellows are a global community of diverse religious leaders, educators and dialogue practitioners from Buddhist, Christian, Hindu, Jewish, Muslim, Sikh and other religious backgrounds. The international cohort includes Fellows from different parts of the world, while regional cohorts draw Fellows from their respective regions and use the regional languages. The content and the format of the training, resources, and the opportunities offered are the same in all cohorts.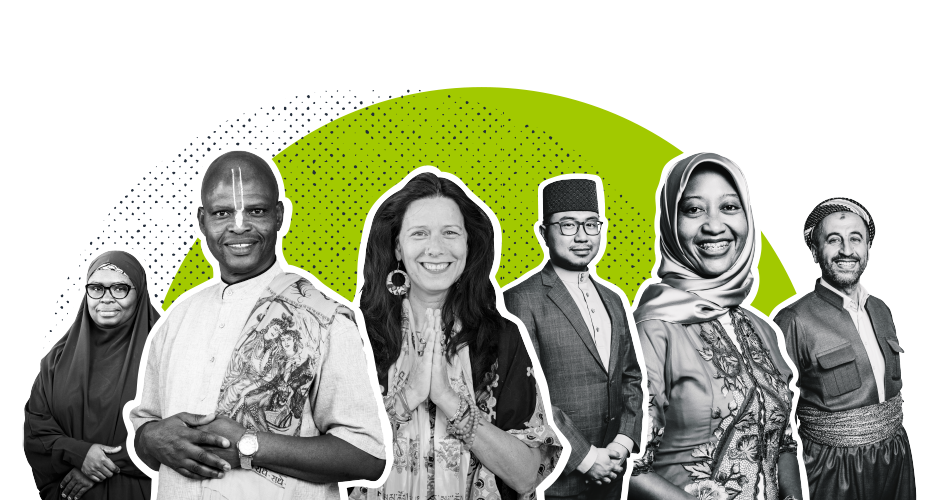 What do the Fellows study?
The Fellows Programme includes three intensive residential trainings which cover interreligious dialogue theory, dialogue facilitation and project sustainability and evaluation. Throughout the trainings, Fellows visit diverse houses of worship and learn to facilitate their own site-visits. KAICIID also provides Fellows with small grants to implement dialogue projects tailored to the needs of their institutions and communities. Past initiatives have included interfaith youth projects, trainings in interreligious/intercultural dialogue for future religious leaders, hate speech awareness campaigns, and initiatives designed to empower women at the global policymaking table.
What is the KAICIID Fellows Alumni Network?
The KAICIID Fellows Alumni Network connects programme graduates with a vibrant community of global changemakers. The Network has helped Fellows expand and deepen the impact of their initiatives, allowing them to share best practices with one another and find funding and resources. The Network also provides continuing learning and professional development opportunities to reinforce lasting outcomes in the field.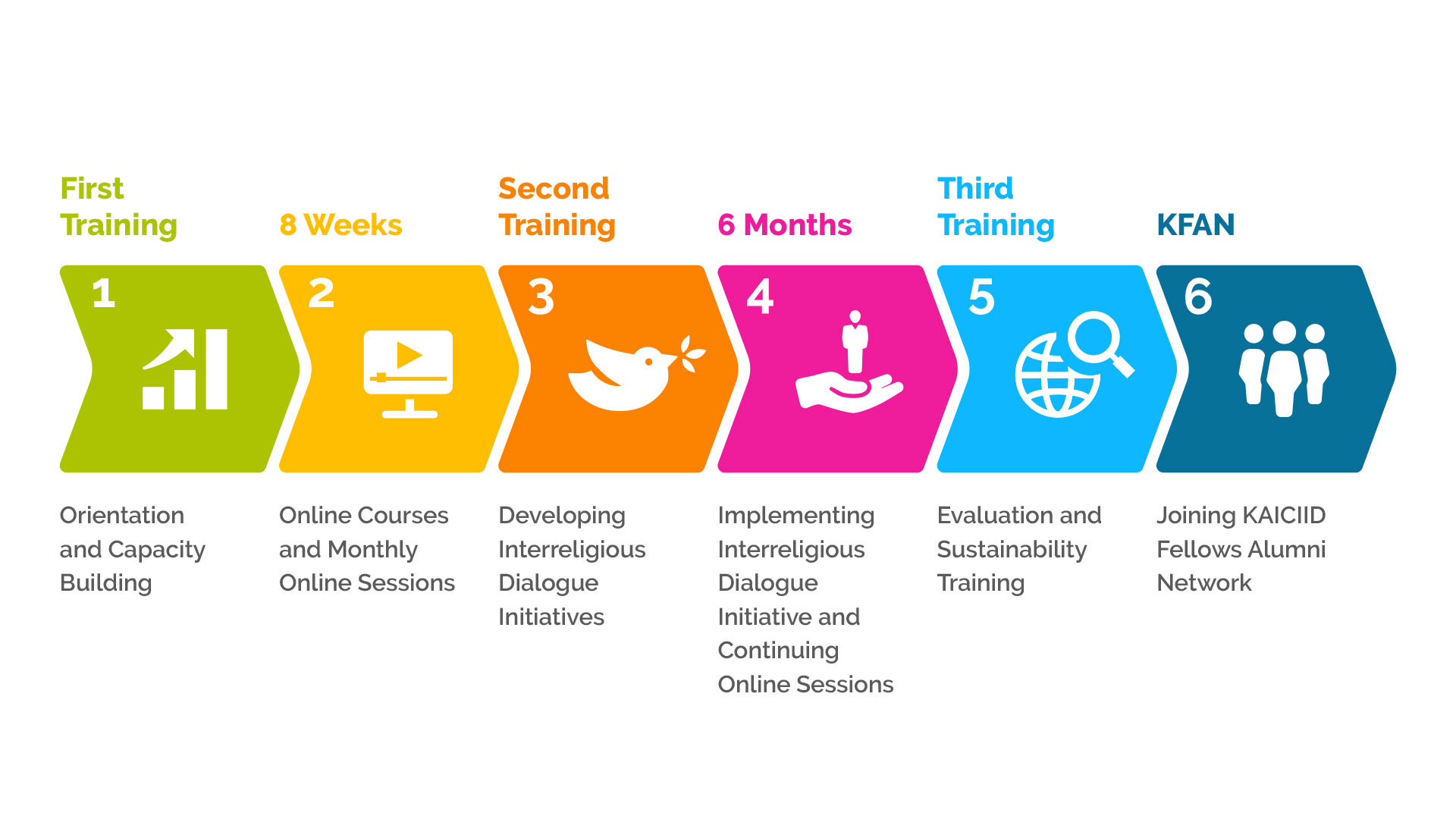 Who Can Apply?
Each year, the KAICIID Fellows Programme selects a new group of extraordinary leaders and educators, with a proven ability of advancing interreligious dialogue in their institutions and communities.
For more information about the application process and the programme in general, please visit the Frequently Asked Questions page. 
Requirements:
1.Teaching at an institution that trains future religious leaders (i.e. Seminaries, Temples and similar institutions); and/or dialogue practitioners with access to train at such institutions.
2.Coming from (and/or have the support of) his/her institution.
3.Preference for applicants who are below 40 years of age.
4.Willingness to learn and cooperate with religious leaders from different religious backgrounds.
5.Have working knowledge of English for the international cohort (the working language of the training is English).
6.Ability to participate and commit to the whole duration of the Programme (12 months, including monthly online sessions; online courses and 3 one-week trainings in-person).
7.Preference for applicants with policy level engagements.
Deadline: 1 June 2023
Please visit our frequently asked questions for more information