Regional Collaboration and Networking Programme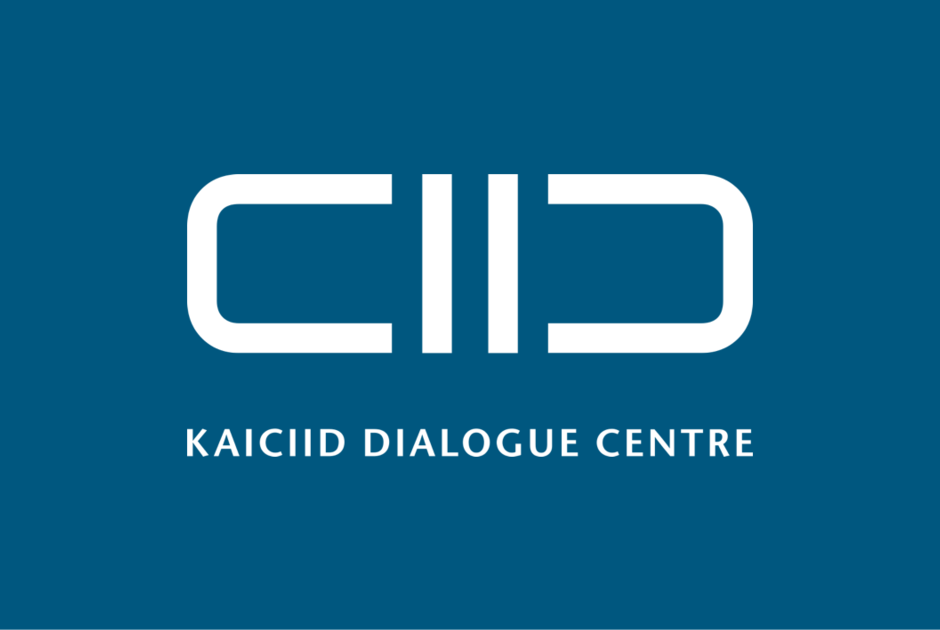 Discrimination, conflict, the destruction of sacred sites and the environment are all problems with deep roots and many dimensions, which specific actors from different disciplines may be best-placed to counter. For that reason, the promotion of consultation and collaboration between different individuals, groups and sectors are an important way for KAICIID to help.
With its unique structure, the Centre acts as a convener for religious actors and policymakers, fostering an essential exchange between both groups in light of growing polarization which challenges social cohesion in European societies. In order to do so successfully, it is vital to bring on board all relevant stakeholders in the European context.
Through the Regional Collaboration and Networking Programme (RCN), the Centre is establishing and building informal relationships with Europe-based international organizations. They include the Office for Democratic Institutions and Human Rights (ODIHR), which is offering its support to parts of the Social Cohesion Initiative, the Council of Europe, the European Parliament and the EU's Fundamental Rights Agency.
Since its establishment KAICIID has emphasised building and maintaining active and diverse partnerships, both among other international organizations as well as with regional and domestic-level institutions. Cross-collaboration has vastly enriched the quality and scope of the Centre's work. The diverse RCN portfolio includes faith-based organizations (FBOs), academic institutions, national governments and municipalities.
Among interfaith organizations, the Centre has teamed up with the European Council of Religious Leaders / Religion for Peace Europe, the United Religions Initiative and the European Interfaith Youth Network on its countering hate speech project.
Additionally, KAICIID provides financial and expert contributions to strengthen the work of the Network for Religious and Traditional Peacemakers, the International Partnership on Religion and Sustainable Development, and the Joint Learning Initiative. Another key aspect of the RCN programme is providing active support to networks which encourage and provide the space for interreligious and cross-sectoral dialogue.
In Europe, the Centre has provided start-up as well as ongoing support for the Muslim-Jewish Leadership Council (MJLC) and its informal component, the European Muslim Leaders' Majlis (EuLeMa).
Muslim Jewish Leadership Council (MJLC)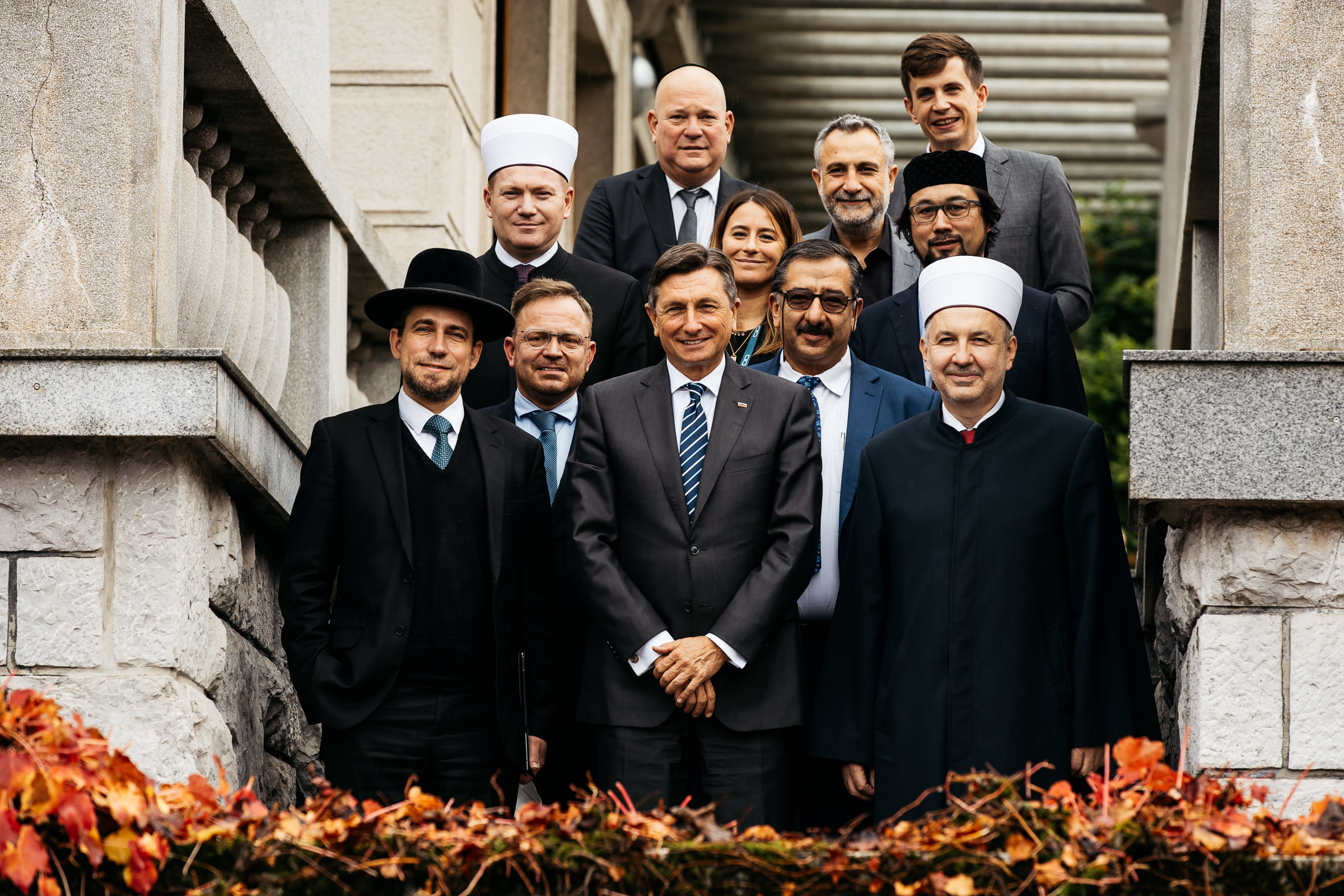 The MJLC was founded to serve the need to counter prejudice, disinformation, attacks, and violence against those who practise faith. It brings together actors from Europe's Muslim and Jewish communities, who are equally represented on the Council, to address rising Islamophobia and anti-Semitism, as well as advise on policy related to freedom of religion and belief. The MJLC aims to improve relations between European Muslim and Jewish communities and to strengthen their voices when they make common cause to campaign for the rights of minorities to be respected by European policymakers.
As the only intergovernmental organization with a sole mandate to promote interreligious dialogue, KAICIID saw in the MJLC a unique opportunity to fill an important gap in the relations between religious communities in Europe. The Centre has lent it support and capacity building from its first steps in 2015.
Through the MJLC, which was officially established as an Austria-based NGO in 2018, Muslim and Jewish leaders work together to build strong communities and safeguard religious freedom and pluralism in Europe.
European Muslim Leaders' Majlis (EuLeMa)
EuLeMa is an informal network of European Muslim religious leaders who seek to synchronise Muslim voices in Europe, giving particular support to the work of the Muslim-Jewish Leadership Council (MJLC). The EuLeMa was informally established in 2018 to support productive interactions and allow for a respectful exchange between faith and secular sectors in Europe in an effort to promote the equal rights and responsibilities of European citizens.
This network represents a new and unique body, which acts as a valuable example of intra-religious dialogue, alongside the MJLC. Upon the creation of the MJLC, it became evident that the European Muslim community is not centrally organized, with different groups often speaking different languages and identifying with non-European religious authorities or national governments.
This may impede the views and experiences of European Muslims and makes it more difficult to articulate them to effectively communicate their needs and requests to policymakers. Through its work, EuLeMa aims to foster cross-sectoral exchanges, engages in interfaith work, and supports campaigns for the rights of the Muslim community in Europe.