Editor's Picks 2021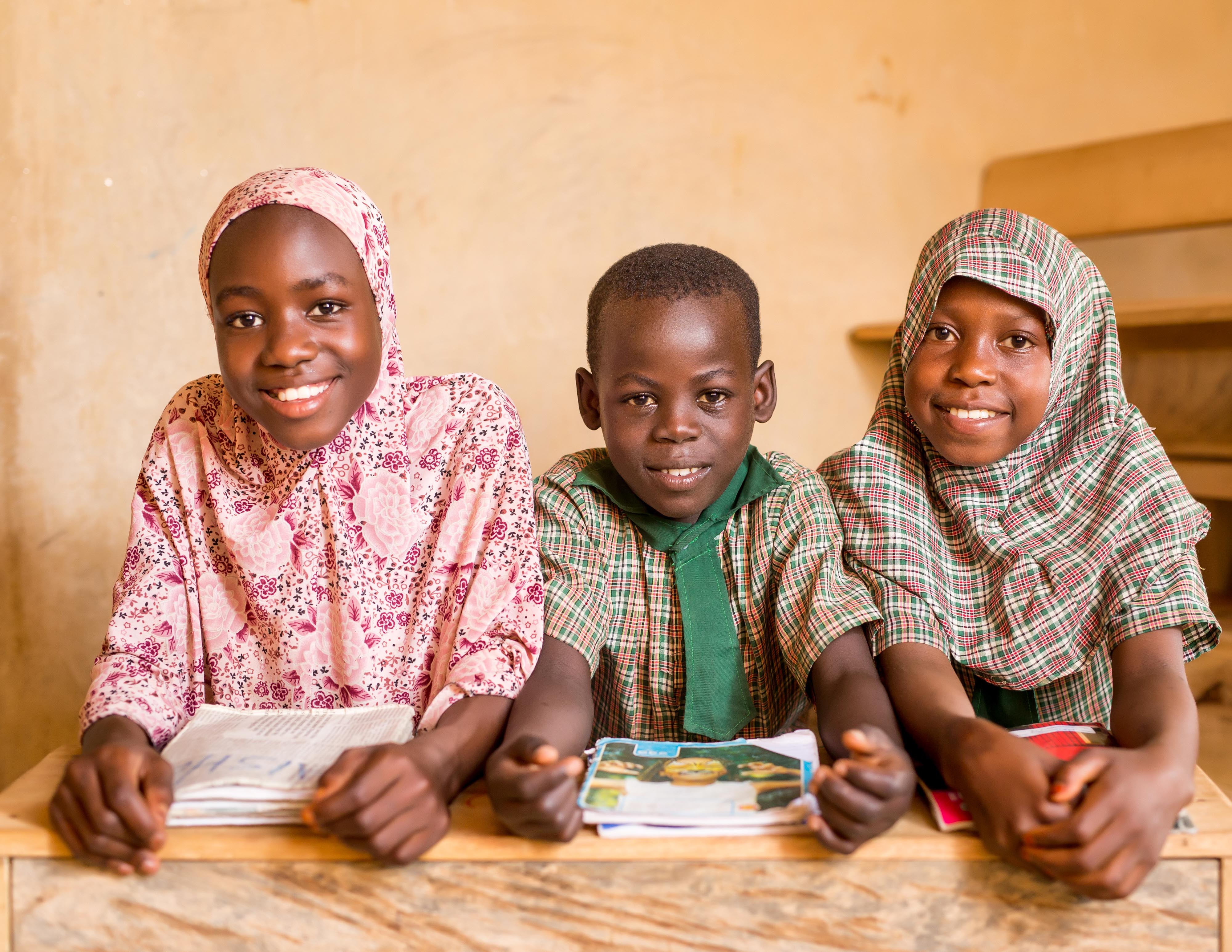 2021 has been an eventful year, and in many ways, a difficult one worldwide. The COVID-19 pandemic continued to dominate our private and professional lives since day one. At the same time, at KAICIID we are proud to look back at yet another year in which – despite all hurdles and difficulties - our organization helped foster interreligious and intercultural understanding around the globe. Below, our editors have picked their favourite feature stories from 2021 for you to enjoy. The pandemic has reminded us how difficult it is to predict the future. However, we are excited to see what 2022 has in store for us and hope to see you all back next year!
Image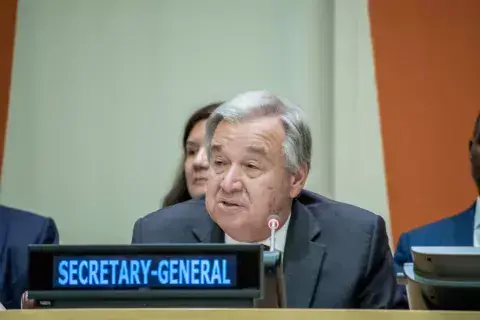 Faced with a global pandemic and rising calls for violence against minority communities, United Nations Secretary General Antonio Guterres issued a global appeal in May of last year to stop COVID-19 related hate speech (click to read more)
 
Image
Worldwide, xenophobia, racism, and other forms of intolerance — including antisemitism, misogyny, and islamophobia — are prevalent in public discourse, the media, and political rhetoric. (click to read more).
Image
On Tuesday, 28 September, Southern Thailand's Chanae District was rocked with violence, as a roadside bomb causing a one-metre-deep crater injured four police officers and killed two, according to the Bangkok Post. The bombing was the most recent manifestation of a little-known conflict that continues to rage in the region (click to read more)
Image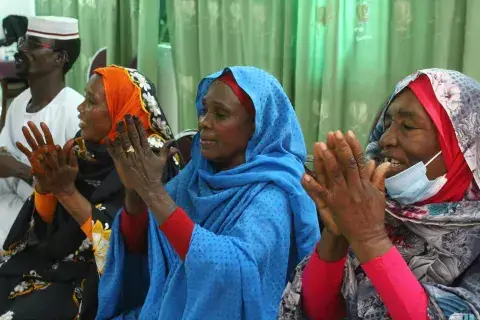 Earlier this year, an international human rights organization working to prevent mass atrocity crimes in some of the world's most fragile states conducted a unique two-day training workshop in South Darfur, Sudan – using traditional songs as one pathway to peace and reconciliation (click to read more).
Image
During the course of the pandemic, religious leaders have often found themselves on the frontlines of the global health crisis. In addition to adapting rituals to new norms of social distancing and digital worship, religious leaders became humanitarian aid providers, medical responders, and local information experts. (Click to read more)
Image
Education is under threat in much of rural Nigeria as many children have been displaced by violence and hardship, with some schools closing due to kidnapping and violence. Already exacerbated by the Boko Haram insurgency as well as deadly attacks and kidnappings by herders and bandits, some targeting schools, educational opportunities for children in rural Nigeria continue to suffer due to the COVID-19 pandemic. (click to read more).
Image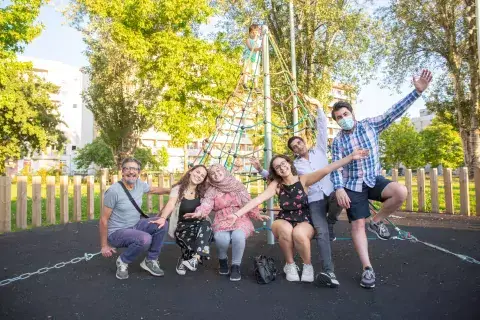 Rising hate speech. Fierce polarisation. Isolation and distrust fuelled by COVID-19. Neighbors who no longer know one another by name. These are a few of the alarming trends plaguing many Western societies today. Yet in an increasingly fractured world, Portugal-based organization MEERU believes dialogue with refugees and asylum-seekers may hold the key to reuniting communities (click to read more)