Social Cohesion Initiative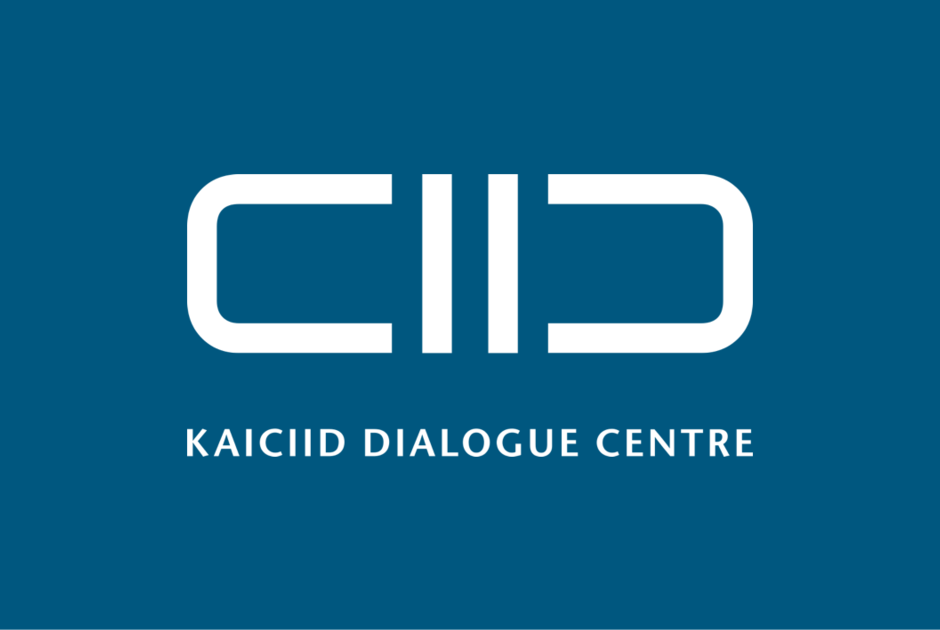 Ethnic, national and religious diversity are growing in Europe. At the same time, there is a rising tendency of populism and demagogy against such diversity, often seen through social exclusion, hate speech and a narrative of fear. Religious actors are uniquely positioned to support processes that strengthen solidarity and foster social cohesion, but they lack the platforms to reach policymakers for those efforts.
KAICIID's Europe Region programme envisions a continent where religious actors and policymakers have established channels of communication, listen to one another's concerns and provide support and cooperation to each other. Through facilitating interreligious activities, KAICIID acts as a convener for cross-sector dialogue and enables policy initiatives to take place. Dialogue can address Europe's current divisions and strengthen social cohesion to obtain equal rights and human dignity for everyone, including minorities.
As part of the Social Cohesion Initiative (SCI), the organization focuses on three fields of action: fostering inclusive education for and with refugees and migrants, tackling acts of violence committed in the name of religion, and countering hate speech.
Promote inclusive education for and with refugees and migrants, i.e. education that transcends the functional and fosters participatory dialogue, active citizenship, and a respect for the principles of coexistence and diversity through a values-based approach.
 
Address violence in the name of religion by investigating and strengthening ways in which European religious leaders can act effectively in the immediate aftermath of hate crime or terrorist incidents to protect religious minorities and preserve social solidarity, proposing a plan of action for religious leaders for preventive crisis response.
 
Counter hate speech by convening a participatory dialogue with religious leaders, experts, academics and religious pedagogical institutions, to develop capacity-building tools for their members which build up resilience, address and prevent hate speech and hate crime and support efforts to promote social cohesion.