Dialogo! is for youth and adults alike. It is for all those who want to develop their skills and inspire others to join the dialogue
We designed the Dialogo! game to support youth leaders and peace builders. Now, the game is played around the world, in schools, on teams, and in learning environments. The game teaches skills in dialogue, teamwork, speaking, and social emotional learning.
"Dialogo! is a great way to get students actively talking about a topic and learning from each other's stories."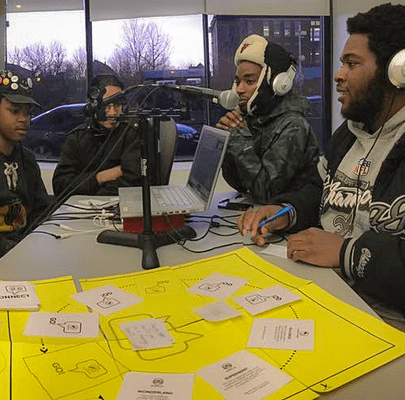 "Our after school podcasting club played this game, and we had a hilarious, interesting conversation!"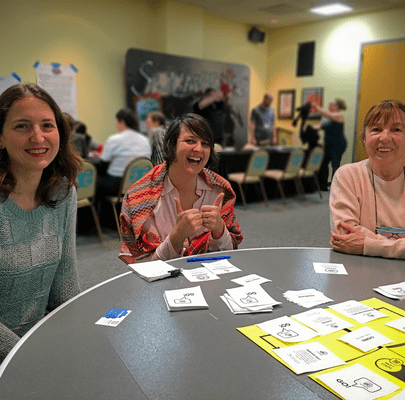 "As we got into the game, we remembered stories about several of the women in our family. It brought me closer to their journey."
This game was created by KAICIID Dialogue Centre in collaboration with Mumkin Studio.