KAICIID Concludes Successful Series of "Image of the Other" Regional Workshops with Buenos Aires Conference
22 October 2013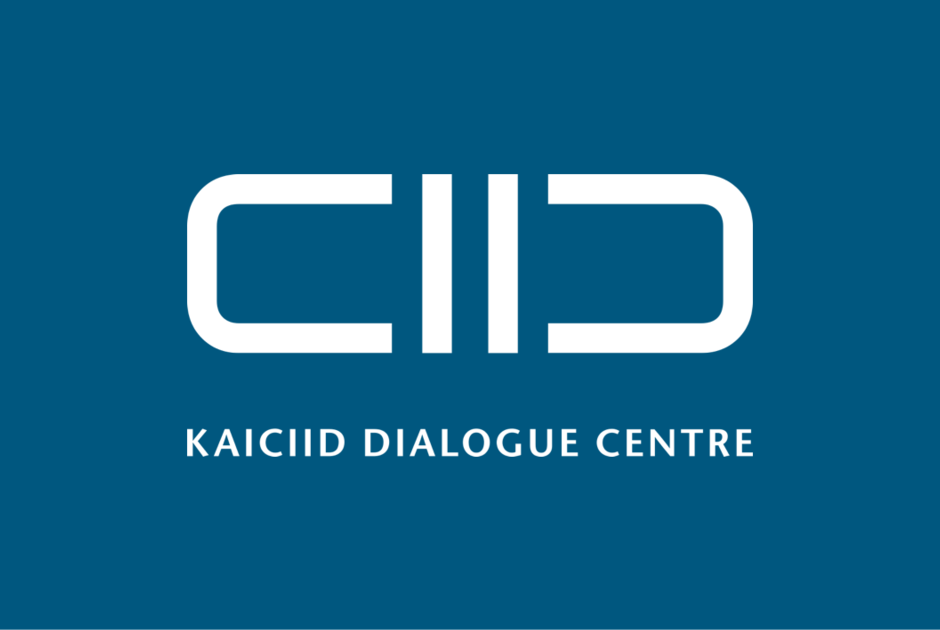 The city of Buenos Aires recently hosted a regional conference around the theme of "Image of the Other: Interreligious and Intercultural Education - Best Practices in the Americas". The one-day gathering, the last in a series of regional workshops on the same subject, was organized by the Vienna-based King Abdullah Bin Abdulaziz International Centre for Interreligious and Intercultural Dialogue (KAICIID).
The conference brought together researchers, practitioners, educators and policymakers from multiple fields, including peace and civil education. The experts in attendance are all engaged on a daily basis with issues of cultural and religious diversity. The aim of the conference was to identify and learn from successes in the Americas region, while facilitating the expanded use of local and culturally sensitive models of intercultural education. The Buenos Aires event is the final such gathering in a four-part series of KAICIID regional workshops in 2013, aimed at promoting the international exchange of ideas, methods, models and materials. It follows similar consultations in the Euro-Mediterranean region, Africa and Asia.  
Recommendations from this meeting will now be shared in other regions and consolidated, along with those from the other three conferences, at the KAICIID Global Forum in Vienna, Austria in November. This major event for the global intercultural and interreligious education communities will convene educators, religious leaders and policymakers from all over the world.
After the Buenos Aires conference, KAICIID Secretary General Faisal Bin Muaammar welcomed the wide-ranging discussion and said, "Through this gathering we've heard of the effectiveness of education in addressing the many forms of diversity, be it linguistic, ethnic, cultural and religious. We've also learned how both dialogue and education are advancing social inclusion in this region."
Liliana Pascual, National Director of Information and Educational Quality Assessment (DINIECE), added, "In Argentina, intercultural education is still an outstanding debt. While there is an educational approach called Bilingual Intercultural Education, the main challenge here is to make visible the cultural diversity within the educational system in Argentina. This first challenge is linked to the recognition of indigenous identities themselves. It is imperative these communities constitute subjects of law."
During his stay in Buenos Aires, Secretary General Bin Muaammar also held meetings with the Secretary of State for Religious Affairs, Ambassador Guillermo Oliveri, and Under Secretary for Equity and Quality of Education Gabriel Brener.