Myanmar Training of Trainers Promote Youth as Agents of Change to Members of Parliament
25 July 2018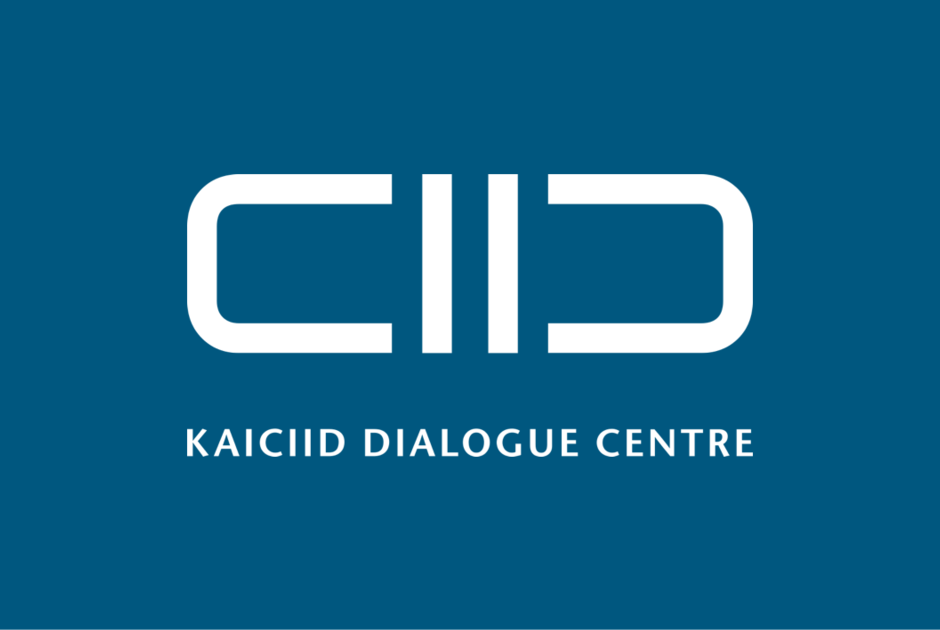 MYANMAR TRAINING OF TRAINERS PROMOTE YOUTH AS AGENTS OF CHANGE TO MEMBERS OF PARLIAMENT
The World Organization of the Scout Movement (WOSM) and the International Dialogue Centre (KAICIID) held a four-day training of trainers and facilitator training in Naypyidaw, Myanmar.
Over sixty participants, including Scouts from the Asia-Pacific Region, students and future educators from various universities in Myanmar, were coached by international experts in dialogue.
One participant said: "I wanted to understand more about peace and how to reach it. This training taught me a lot. Now we all need to go back to our friends, neighbours, communities and tell them about dialogue. This is much needed in Myanmar."
Underlining the importance of young people as critical actors in conflict prevention and sustaining peace, trainers met two Members of Parliament to discuss young people's role as agents of change and their contributions to conflict prevention and transformation in Myanmar.
During the training, three participants from the Asia-Pacific Region and the WOSM Bureau were recognized for achieving next steps towards Certification of a Dialogue for Peace Trainer badge. Six young trainers from Bangladesh, Hong Kong, India, Myanmar, South Korea, and Thailand, started their journey to becoming scout dialogue trainers while one new member from the Europe Scout Region joined the certified group of scout dialogue trainers.
Cross-programme synergies were accomplished as KAICIID's Fellows programme and the Myanmar country programme participated in aspects of the training. KAICIID Fellow Alumna Nang Loung Hom, a trainer in conflict transformation and peacebuilding, participated as a co-trainer.
Participants had the opportunity to be among the first groups to play KAICIID's new Dialogo game, which teaches the main principles and skills of dialogue in an engaging way.
At the closing ceremony, Dr. Aung Tun, a member of the Peace Commission and Chief Coordinator of the Union Enterprise for Humanitarian Resettlement and Development for Rakhine, addressed the participants. Dr. Tun encouraged all trainers to move forward in spreading a culture of peace: "For Myanmar, peace is the most important issue we have – the peace we want must be sustainable."
About the Dialogue for Peace Programme
The Dialogue for Peace programme is a capacity building programme designed for and with the help of young people. The Dialogue for Peace programme was developed by KAICIID in cooperation with WOSM and aims to promote dialogue as a main tool to overcome misunderstanding and dispel stereotypes in order to increase mutual understanding.
Thus far, over 800 Scouts from all around the world have participated in various activities of the Dialogue for Peace programme in 2015-2018.
If you are interested in learning more about dialogue or how to become a dialogue ambassador, click here.