Cordoba Forum to consolidate the 'Spirit of Cordoba' and to promote dialogue and coexistence
17 May 2019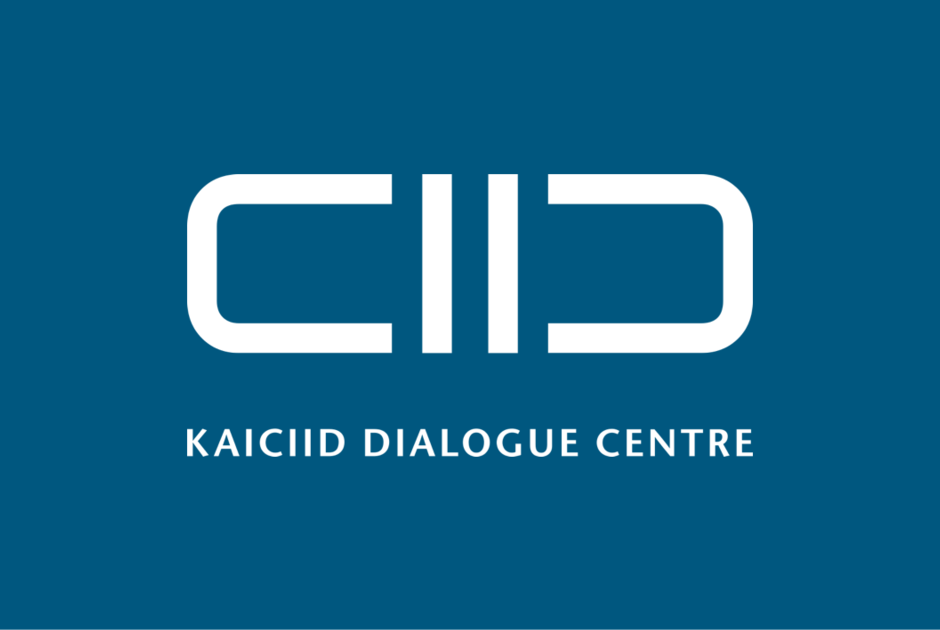 Cordoba Forum to consolidate the 'Spirit of Cordoba' and to promote dialogue and coexistence
CORDOBA, May 17, 2019 - The 2019 Cordoba Forum, organised by the Paradigma Cordoba Foundation and with the support of the International Dialogue Centre (KAICIID), has concluded and reaffirmed the Forum's commitment to dialogue and coexistence.
"Only with the repetition of this Forum and of the ideas and encounters it provides among people of different cultures will it be possible to develop what we have called the 'Spirit of Cordoba'", said Forum President Jacques Moreillon in the conclusions of this congress, in which "we have been able to see a very concrete dialogue theatre about convivence in a city that is a great example to address these types of issues".
Moreillon highlighted the presence of more than 110 participants from more than 40 countries, in particular, the participation of 30 young people from 20 countries in the seminar organized by KAICIID from 13 to 15 May.
 "This Seminar is a great contribution because it has trained young people in mediation in conflicts to not only be witnesses of the present, but actors of the future," Moreillon said.
The heart of the Forum has also been the exchange of concrete experiences lived personally by the participants, which inspired all participants to develop a path of peace and dialogue in life.
Moreillon looks forward to continuing the forum with the same people and with the same focus on coexistence. In addition, according to Moreillon, one of the main conclusions is that each of the participants, especially young people, will carry the message of convivence (coexistence) and peace that has emerged during the forum.
Funds for the Forum have been provided by the Cordoba City Council, the Nicolas Puech Foundation (Geneva), the Paradigma Cordoba Foundation (Cordoba), the International Dialogue Center (KAICIID) (Vienna), and Salam for Cultural Communication (Riyadh).