KAICIID AND UN AGENDA 2030
The Sustainable Development Goals (SDGs)
Good health. Clean water. Zero hunger. Quality education. Decent work. No poverty. Millions of us take these privileges and rights for granted. For billions more, they remain elusive dreams.
These and the other United Nations Sustainable Development Goals (SDGs) - 17 in all - form the heart of Agenda 2030, which promises peace and prosperity for people and the planet. Collectively they represent an urgent call to action all world citizens must heed before it's too late.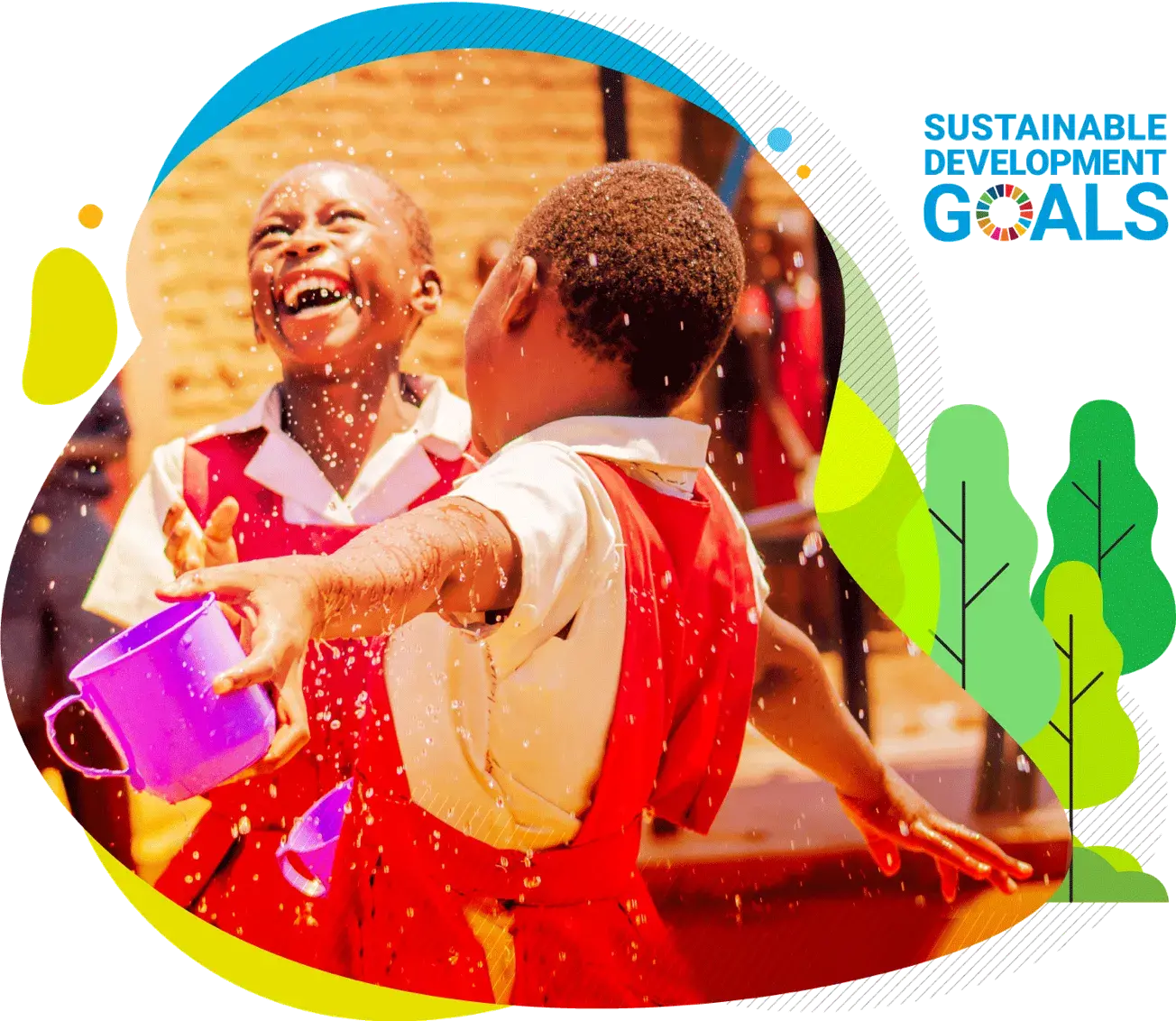 Global Partnerships for the Goals
The "Faith4SDGs" Project - SDG
To show the importance of global partnerships in achieving these goals, KAICIID is releasing the #Faith4SDGs project: a digital storytelling series that shows the enormous contributions faith-based organizations (FBOs) and other religious actors around the world are making to implement the SDGs. We'll bring you through alleys and valleys, to villages and cities, inside homes, classrooms, businesses, and houses of worship to witness first-hand how FBOs and religious institutions are working to make those out-of-reach dreams – those privileges and rights many of us enjoy – a reality for everyone. 
All of us, regardless of faith, have an important role to play in advancing sustainable development. We hope these stories inspire you and your community to join us in achieving a better and more sustainable future for all.