Social Media Regional Network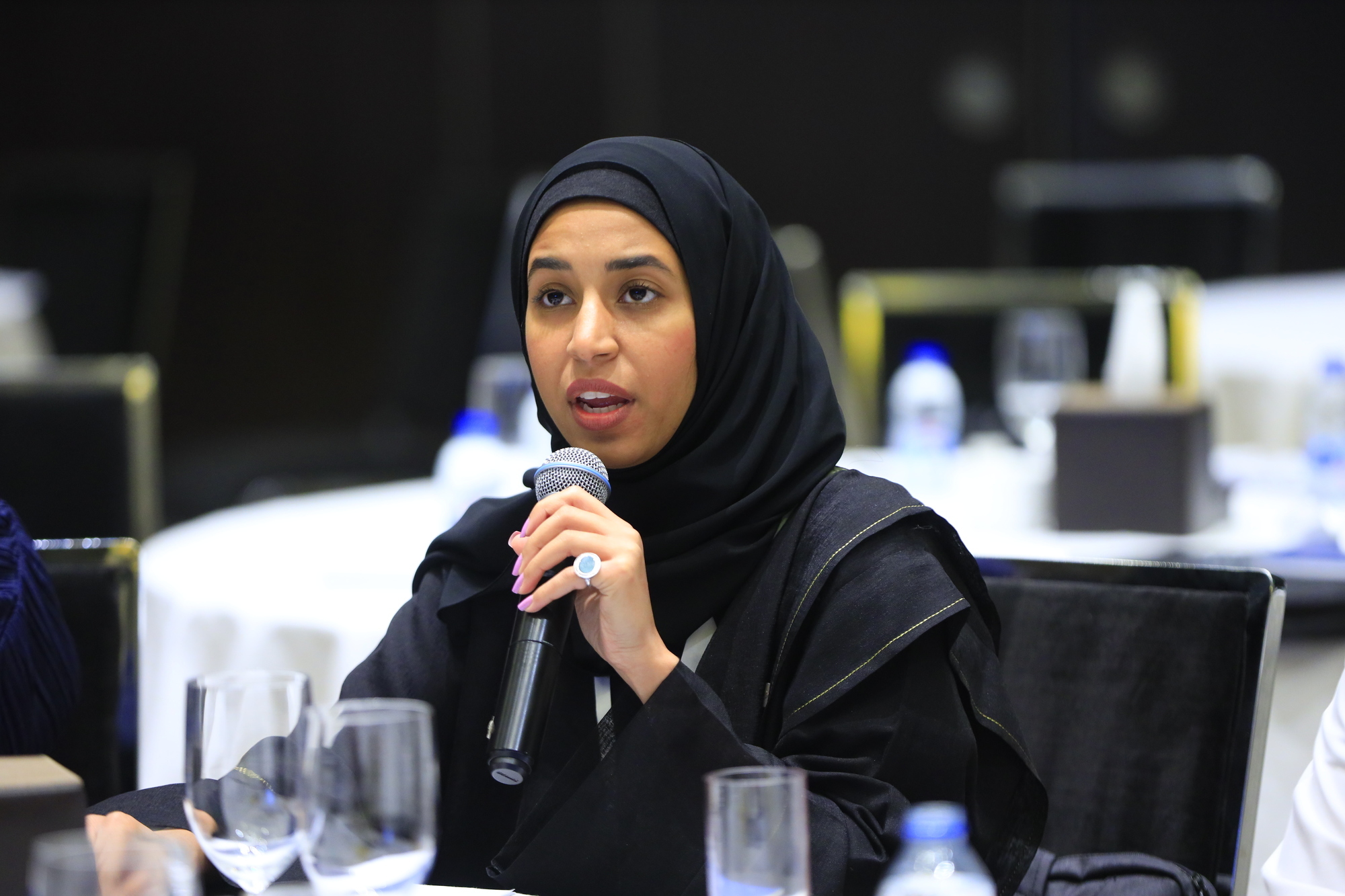 Launched in 2021 by graduates of KAICIID's Social Media as a Space for Dialogue Programme, the Social Media Regional Network brings together a diverse group of young activists and influencers from across the Arab Region.
Members of the Network have launched numerous digital campaigns which are dedicated to promoting peaceful coexistence, upholding the values of pluralism and common citizenship, contributing to the United Nations Sustainable Development Goals and building partnerships with policymakers.
The Network also uses interreligious and intercultural dialogue to promote peace online and celebrate religious, ethnic and cultural diversity from across the Arab region. Their efforts have additionally strengthened the resilience of faith-based and community groups to foster peaceful, just and inclusive societies which are free from fear and violence, in line with Sustainable Development Goal 16.