Dialogue Journalism: Building Bridges of Understanding and Peace through Media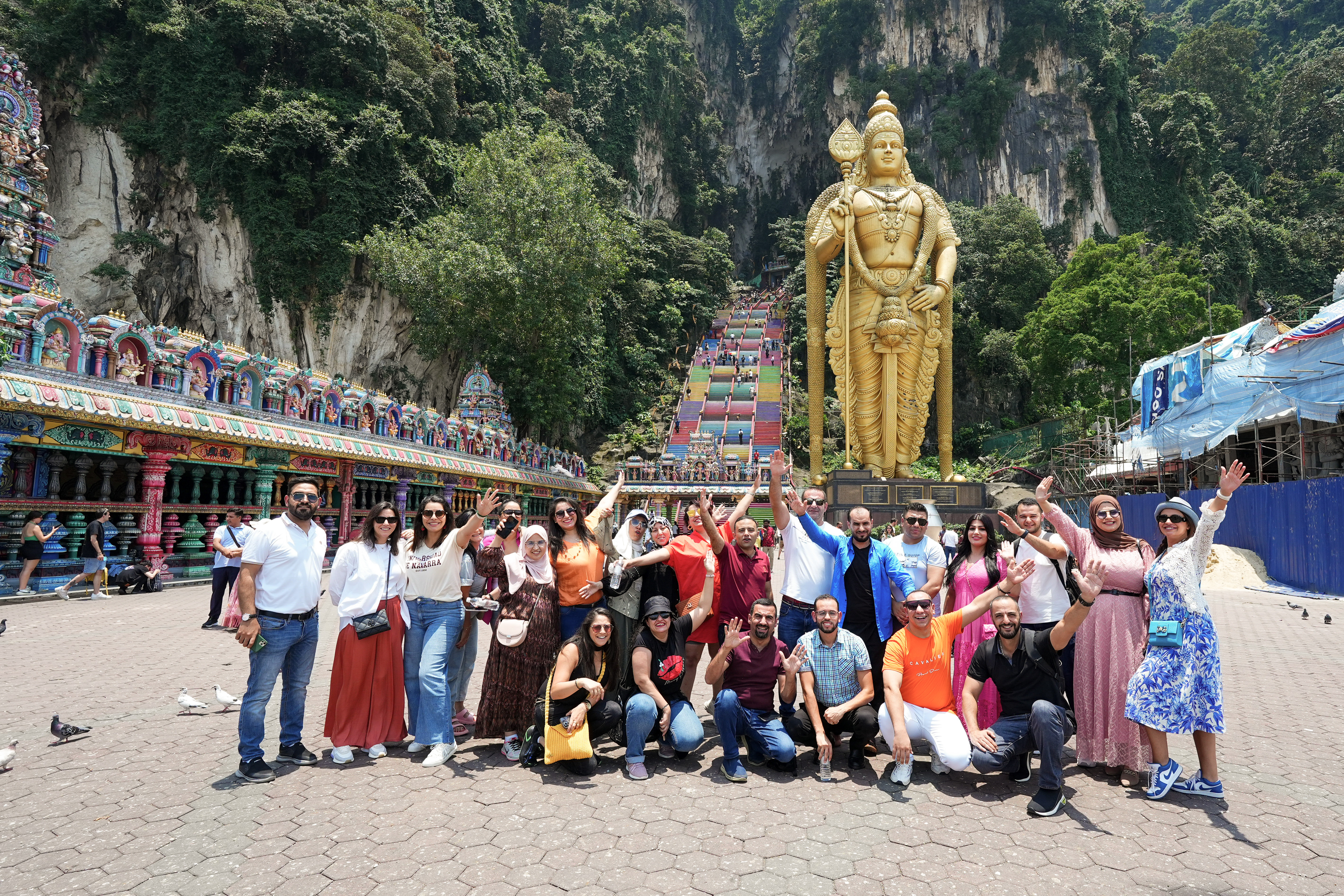 Journalism is one of the most influential tools of media that contributes to changing mindsets, and perceptions,  shaping how we see the world. Through unique tailored programs that come alive through capacity-building workshops, we aim to work side by side with journalists to advance knowledge and expand the understanding of the role of media in achieving mutual understanding and peacebuilding.
The Dialogue Journalism fellowship is led and implemented in the Arab region by the International Dialogue Centre (KAICIID). It was established with the aim of advancing knowledge and improving the coverage of religious, ethnic, and conflict-related issues in the region. Through intensive training opportunities, the programme works along with journalists to better understand conflicts, their root causes, dynamics, and develop conflict resolution skills.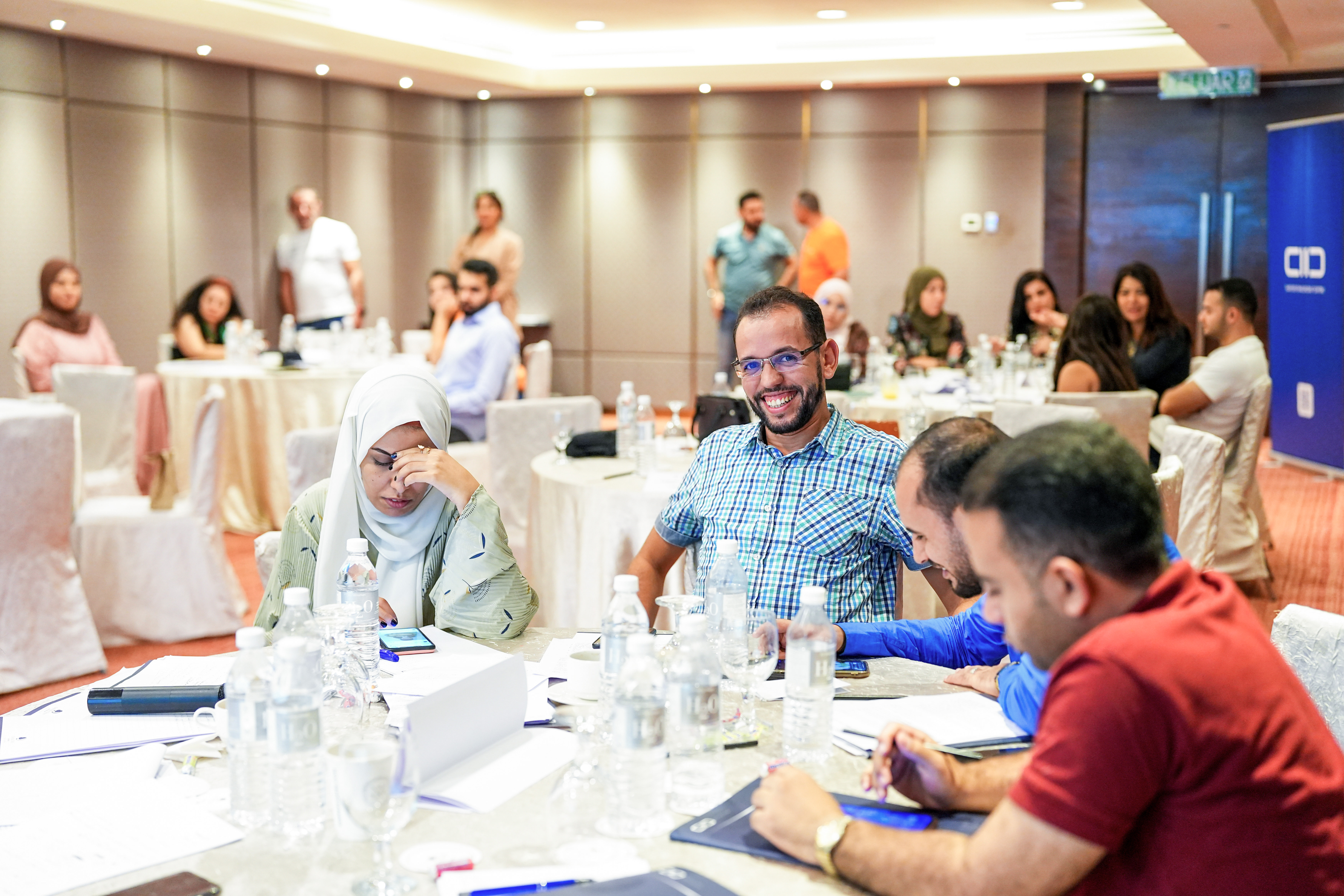 The Second Training:
The programme is organized into three main meetings and training opportunities followed by an implementation process.
The second workshop of the Dialogue journalism fellowship recently concluded in Kuala Lumpur, Malaysia. Thirty-two journalists from various regions in the Arab world participated in this workshop, bringing with them diverse religious and cultural backgrounds and a wide experience and expertise.
The workshop focused on understanding conflicts and how to turn them into effective tools for conflict resolution. Participants were actively engaged in the program and several methodologies were used, from working groups to study cases of community conflicts between different parties and successfully develop creative solutions to these issues.
The Role of Media in Building Understanding and Peace:
Mr. Wassim Haddad, Senior Programme Manager for the Arab Region at KAICIID, emphasized the pivotal role that journalists and media can play in strengthening communal coexistence and sustainable peace.
Mr. Haddad added, Media can serve as a bridge for communication and understanding among different communities, even among members of the same society. Journalists can effectively use dialogue as a tool to resolve conflicts and build bridges of communication.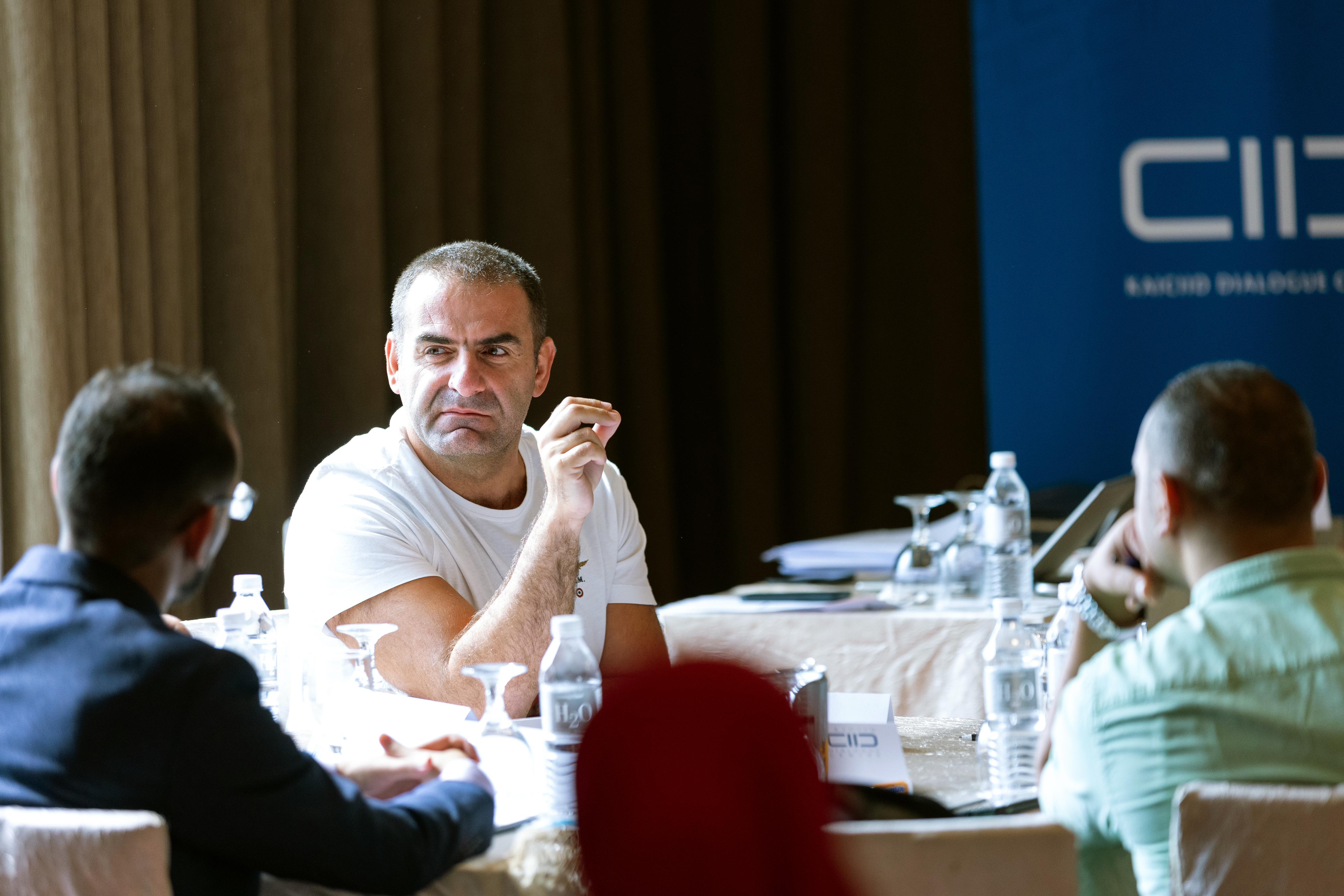 The Dialogue Journalism Fellowship:
The Dialogue Journalism fellowship programme aims to develop and empower journalists to effectively deal with sensitive issues related to religion and ethnicity. The second batch of the program included 34 journalists from 15 different Arab countries who received intensive training to acquire the necessary skills for effective communication, understanding, and peacebuilding.
In Summation:
To achieve its goals, the workshops included numerous cultural visits to different religious places, and participants engaged in meaningful discussions with religious leaders. In conclusion, the participants reaffirmed their commitment to combating hate speech and promoting mutual understanding and coexistence.
We would like to thank all participants for their commitment, experience, and wisdom shared during the workshops.