The Fellows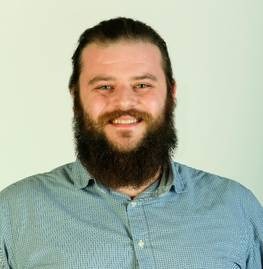 Zafer Nahhas is a Syrian social activist with years of experience in peacebuilding and social development. He is the program manager & co-founder of Deepening Awareness and Restoring Bridges an organization with a background of working in civic and social organizations. He studied industrial engineering and is currently pursuing a master's degree in peacebuilding and reconciliation at the University of Winchester, UK.
During armed conflicts in Syria, Zafer led a paramedic group with the Syrian Arab Red Crescent (SARC) and worked as a coordinator for the first-aid communication committee. He also participated in designing, planning and delivering a series of trainings and learning journeys for different groups from different backgrounds on citizenship, community leadership, peacebuilding, advocacy conflict and violence for local and international organizations.
Some of his other projects focus on women's rights, human rights, social participation, peace and stability.