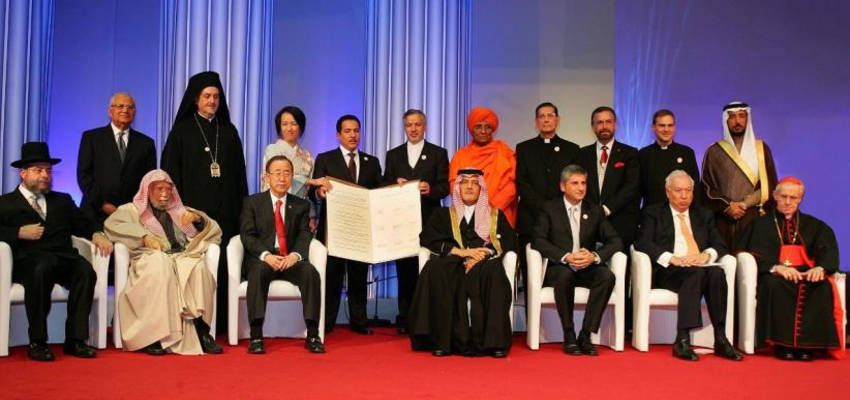 KAICIID is an intergovernmental organization whose mandate is to promote the use of dialogue globally to prevent and resolve conflict to enhance understanding and cooperation. Over a seven-year-long negotiation and development process, KAICIID's mandate and structure were designed to foster dialogue among people of different faiths and cultures that bridges animosities, reduces fear and instills mutual respect. Intercultural and interreligious dialogue helps build communities' resistance against prejudice, strengthens social cohesion, supports conflict prevention and transformation and can serve to preserve peace.
As an international organization, KAICIID supports the Universal Declaration of Human Rights, in particular the right to freedom of thought, conscience and religion. The Centre also combats all forms of discrimination based on culture, religion or belief. We implement programmes to overcome stereotypes in a long-term process that leads to a culture of dialogue that enables greater understanding of people of other cultures and followers of other religions.
Our work is the continuation of a journey to fulfill a vision to bring together religious leaders and governmental representatives in a sustained dialogue for peace.