The Fellows
Rabbi David Shlomo Goodman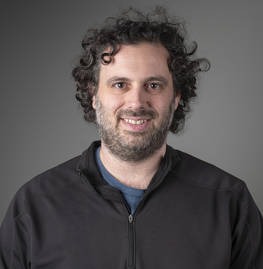 Country:
Israel
Language:
English, Hebrew
Religious affiliation:
Judaism
Fellow, Harel Rabbinical seminary
Rabbi David Goodman got his ordination from the Rabbinical seminar of Beit Midrash Harel in Jerusalem. He studied in a variety of higher Jewish studies programs, including Yeshivat Otniel (2003-2009) and the Shalom Hartman Institute (2012-2016). Besides his Jewish training, David is a research student in the department of philosophy at the Hebrew University of Jerusalem. His research is dedicated to the role of aesthetics in twentieth-century philosophy.