KAICIID Strategic Framework: Executive Summary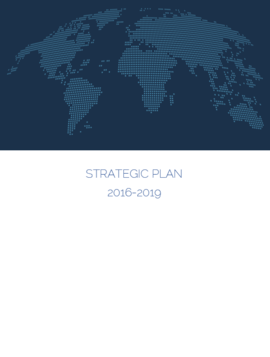 On 15 April 2015, KAICIID launched its process for developing a Strategic Plan for the period 2016-19. The Strategic Framework was approved by the Board of Directors in June 2015 and it provided a short, authoritative policy statement on the organization's strategic direction for the next four years.
The Strategic Plan builds on and operationalizes key KAICIID documents and statements, extending the Strategic Framework and using it as the foundation for the development of programme strategies, as well as the organizational design, for 2016-19.