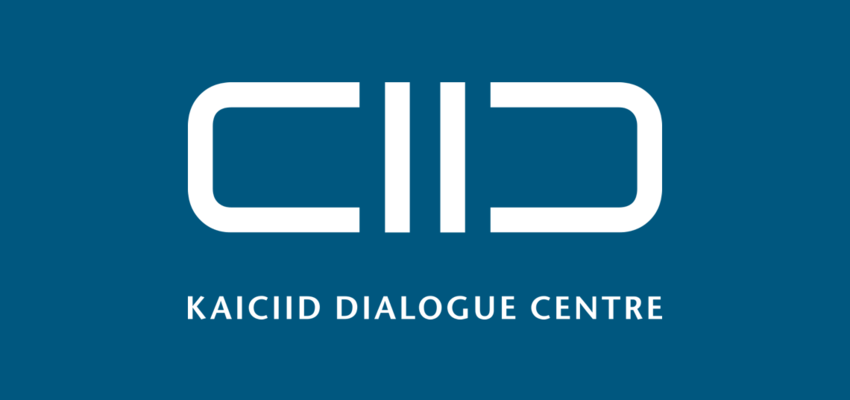 KAICIID depends on its partners to achieve its objectives: we work with religious leaders from many different faiths, interreligious organizations, dialogue practitioners, international organizations, governments, universities and networks to achieve our goals. Through cooperation with our partners, we hope to multiply our joint impact, as well as support the field of dialogue as a whole through training and capacity building.
While KAICIID works with many different organizations, we have concluded formal partnerships with ten organizations through Memoranda of Understanding (MoUs)
OUR PARTNERS
Partnerships & External Relations
Networks and Platforms
Did you know?
KAICIID participates in international, multi-stakeholder forums contributing with its unique expertise to their work and consultative processes.
UNICEF
In the context of the World Interfaith Harmony Week, KAICIID and UNICEF jointly hosted an expert meeting entitled "Expanding Social Media as a Space for Constructive Encounter for Young People". The meeting aimed to raise awareness on the importance of social media in promoting pluralism and diversity, in the context of SDG 11. The participants reiterated the crucial role that intergovernmental organizations hold in supporting social cohesion work. In particular, in areas where there is a strong need to strengthen the social fabric in order to prevent stereotyping and hate speech.
UN Inter-Agency Task Force on Religion and Development
KAICIID works closely with the UN Inter-Agency Task Force on Religion and Development. This has resulted in an ongoing collaboration on the UN Strategic Learning Exchange for Partnering with Faith Organizations – a series of workshops that help both UN representatives and religious actors learn how to better cooperate together on development projects. The partnership has also strengthened awareness in the UN system of the role of religious actors and faith-based organizations in humanitarian efforts. We co-organized a special session on Religious Engagement at the 2016 World Humanitarian Summit, which focused on building on religious assets and infrastructure in communities to contribute to sustainable solutions and humanitarian crises. During the opening of the 2016 UN General Assembly Session, KAICIID participated as co-organizer of a side event, which focused on the role of faith-based organizations and religious organizations in responding to the migrant and refugee crisis and providing assistance and support to the victims of human trafficking and forced migration.