United Nations General Assembly expresses continued support for KAICIID's work on interreligious dialogue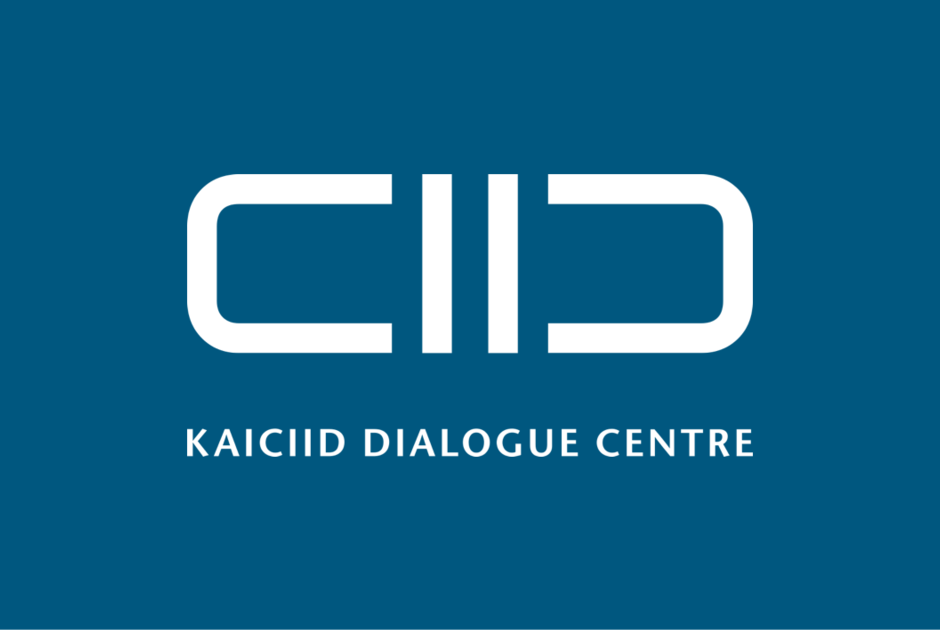 In a resolution encouraging the promotion of interreligious and intercultural dialogue to advance a culture of peace, adopted by consensus and dated 10 December 2018, the United Nations General Assembly welcomed the work of the International Dialogue Centre (KAICIID) in this field.
The resolution acknowledges the valuable contributions of interreligious and intercultural dialogue to mutual understanding, tolerance and respect. It also mentions its value towards the improvement of relations among nations and people from different cultural and religious backgrounds. In particular, it highlights its growing importance in the context of global migration.
The declaration of the Forum on the Role of Religious Leaders in Preventing Incitement that could Lead to Atrocity Crimes, held in Fez, Morocco, in 2015 and co-organized by the United Nations Office on Genocide Prevention and KAICIID was also mentioned in the resolution. The Fez process concluded with a Plan of Action that was launched by the UN Secretary General in July 2017, after two years of consultations supported by KAICIID and other partners.
The resolution acknowledges the important role of civil society, the media, and communications technology in the promotion of dialogue. It encourages member countries to work with faith leaders and communities to promote reconciliation, ensuring sustainable peace and development. It also encourages capacity building initiatives and activities that are inclusive of all stakeholders.
Since its establishment, KAICIID's work and programmes have been aligned with this approach, involving youth, women, religious leaders and policymakers and offering opportunities to build their capacity, and support their work towards peace and reconciliation through interreligious dialogue. KAICIID's efforts have been focused in four priority areas: the Arab region, the Central African Republic, Myanmar and Nigeria. The Centre works with the UN and other international organizations towards the achievement of the Sustainable Development Goals through its expertise in interreligious and intercultural dialogue.
tags: