UNESCO Publishes guide on writing inclusive textbooks with KAICIID support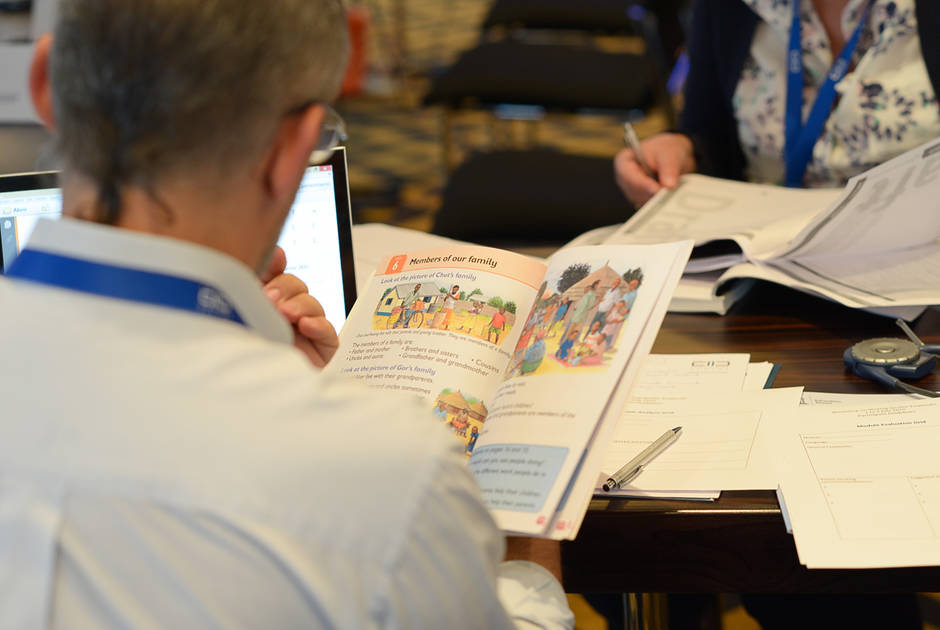 UNESCO has released a guide on writing inclusive textbooks and curricula that negate bias, incomplete or inaccurate representations of people, cultures or nationalities that aims to promote understanding and appreciation in texts and curricula. The guide, which specifically approaches religion, gender and culture with sensitivity and respect, was supported by KAICIID, which hosted UNESCO in July 2015 and participated in a workshop where the guide was tested. KAICIID experts offered their input and experience based on experience and lessons learned from the now completed Image of the Other programme.
This guide is a tool for educators, authors, curriculum developers, and publishers to evaluate or produce textbooks that will give them the capacity to ensure that students are provided with materials that help develop them as culturally literate global citizens and can recognise and respect diversity without neglecting unique aspects and commonalities of each culture.
Over a period of nearly two years, the manual was further developed and tested and is now available for download here.