UN Adopts Resolution to Combat Hate Speech with Dialogue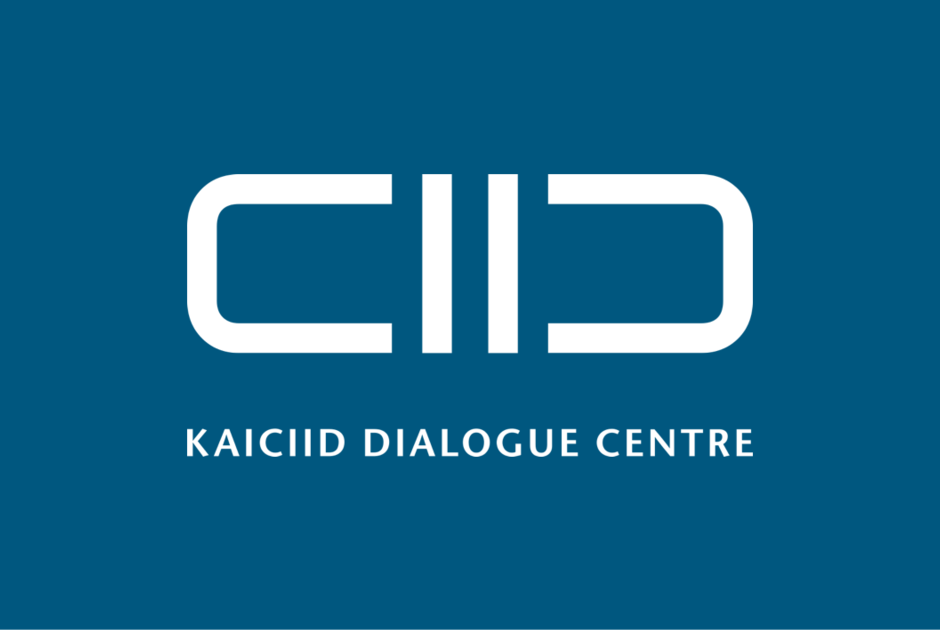 The United Nations General Assembly has adopted a new resolution which calls for the use of interreligious and intercultural dialogue to combat hate speech.
Adopted at the 73rd Session in July, resolution 73/328 is part of the United Nations' multilateral effort to combat rising xenophobia and racism. In recent years, hate speech has been particularly amplified through digital technology and social media, giving voice to violent extremism. Incitement to violence in public discourse and the media is both a common warning sign and a precursor to atrocity crimes.  
The newly passed resolution acknowledges the vital importance of interreligious and intercultural dialogue as a means to foster tolerance, as well as the need to partner with religious leaders to promote diversity and human rights.
The resolution also invited Member States, UN agencies and stakeholders to increase their understanding of the Plan of Action for Religious Leaders and Actors to Prevent Incitement to Violence that Could Lead to Atrocity Crimes (also called the Fez Plan of Action).
The Fez Plan of Action was launched by the United Nations Secretary General in July 2017 after two years of consultations supported by KAICIID and other partners. It is the first document to focus on the role of religious actors in preventing incitement to violence and the first to develop specific regional strategies with this objective.
As part of its support for the Fez Plan of Action, KAICIID implements hate speech awareness and prevention programmes in its four focus countries and regions – the Arab Region, Central African Republic, Nigeria and Myanmar – building the capacity of religious leaders to protect marginalised communities and promote peace and stability. These programmes are designed to align with Agenda 2030 and the United Nations Sustainable Development Goals, by fostering safe, just societies.