Training Religious Leaders to Promote Dialogue and Coexistence on Social Media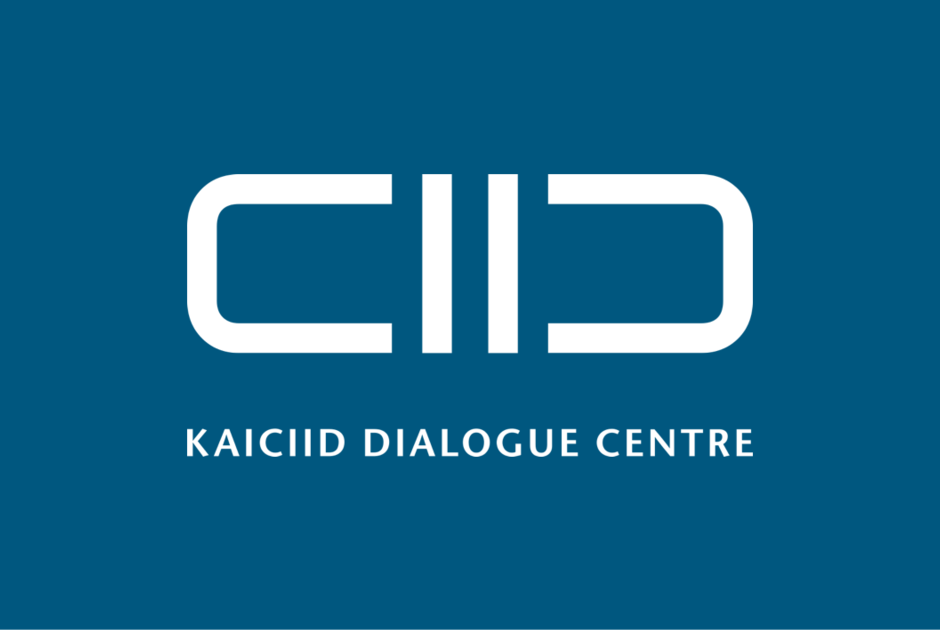 Amman, 3 April 2016: 400 young religious leaders, and civil society representatives working with interreligious dialogue across the Middle East will be trained on the use of social media to promote respectful dialogue among followers of different religions. The first of the series of five trainings in a regional training program, organized by the Vienna-based International Dialogue Centre (KAICIID), will be held in Amman, Jordan, from 3 to 5 April 2016. The trainees at this workshop come from Lebanon, Palestine and Syria, as well as Jordan.
Subsequent trainings will also be held over the course of this year in Cairo (Egypt), Erbil (Iraq), Tunis (Tunisia) and Dubai (United Arab Emirates).
Social media is often used as a platform for misinformation, stereotyping and even recruitment by violent extremists. But at the same time, it can also be a way to reach millions of young people, and for them to dialogue amongst themselves on the role of coexistence in their lives and communities. One of the challenges to this process is the fact that champions of coexistence and moderate religious leaders are often unable to use social media effectively to promote their values.
KAICIID is therefore launching a programme to train young religious leaders and dialogue experts in using social media as a space for dialogue.
"In the Middle East, eight out of ten people use social media every day. Social media shapes opinions and mindsets across the Middle East. Extremists use social media to promote stereotypes and misperceptions. Through this training, we want to use the same channels to promote coexistence, and to encourage dialogue," said Fahad Abualnasr, Director General of KAICIID.
"In our experience, young people do not want to be spoken down to or preached to, by teachers or authority figures. This is why we are reaching out to young men and women, from the region, who are already active on social media, and who already have an interest in promoting peace and coexistence. We want to give these young people the tools to reach out to their peers, to encourage honest discussions about coexistence and social cohesion."
The participants in each workshop will be encouraged to implement social media initiatives and campaigns in their own communities and institutions. Interested and promising trainees will be encouraged to become trainers, so that they can have a broader impact in their communities.
About the United Against Violence in the Name of Religion Initiative
In November 2014, the International Dialogue Centre (KAICIID) launched an initiative to mobilize religious leaders from across the Middle East to respond together to the threat of extremism engulfing the region.
Several recommendations were made by the 100+ religious leaders at the conference, who included leaders of the Sunni, Shia, Catholic, Orthodox Christian, Yazidi and other religious traditions.
One of the recommendations was to promote dialogue, coexistence, respect for diversity, and common citizenship via social media. KAICIID is therefore launching a programme to train young religious leaders and dialogue experts in using social media as a space for dialogue.