Those Who Commit Violence in the Name of Religion Act "Not from Faith, but from Hate"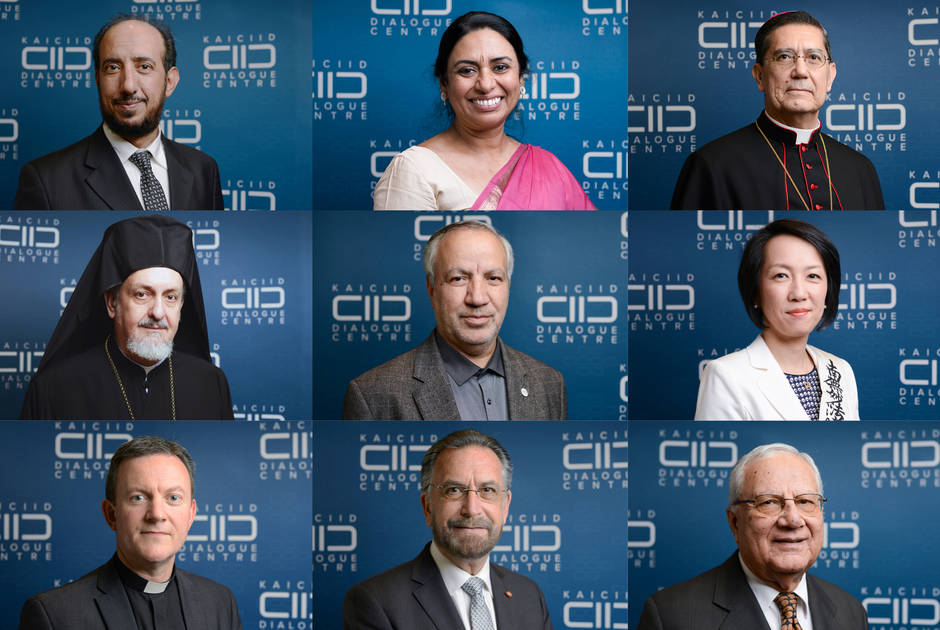 The KAICIID Board of Directors issued today the following statement following the attacks in Barcelona and Cambrils, Spain on 17 August 2017:
"We are appalled by the news of the vicious terror attacks against innocent people in Spain yesterday. Our hearts and prayers go out to all those who have lost loved ones in this attack, to the people of Barcelona and Cambrils, and to the people of Spain.
We are faced with growing terrorist violence against innocents. We reiterate our conviction that anyone who seeks to justify violence through manipulation of religious teachings acts not from faith, but from hate. Terrorists who misuse religion to recruit others to their cause are committing a crime against their faith. Any person who believes that his religion allows him to commit violence against an innocent has been deceived by people seeking to exploit him.
The people of Spain have been steadfast friends of dialogue, and unwavering in their belief in the benefits of diversity and difference. This commitment to peace will prove stronger than the actions of the perpetrators of this attack, who seek to sow fear and hate through violence. We stand with the people of Spain in these sad times."
Spain is a founding member of the International Dialogue Centre (KAICIID)
tags: