Statement by the KAICIID Board of Directors Following the Murder of a School Teacher in France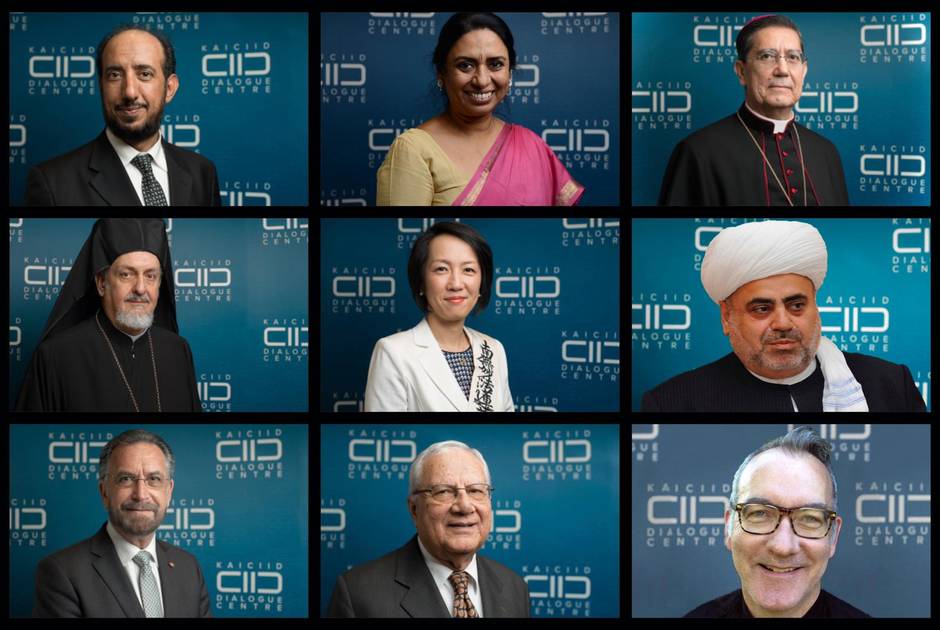 The multireligious Board of the International Dialogue Centre (KAICIID) unequivocally condemns the recent murder of a French school teacher in Conflans-Sainte-Honorine, in the north-western suburbs of Paris, France. We understand that this atrocity was perpetrated in retaliation for what was seen as profound disrespect toward a particular religion. The KAICIID Board reiterates that there can be no religious justification for violent extremism let alone murder, and that all our religions affirm the sanctity of human life.
The Board extends heartfelt condolences to the victim's family, to the administration and students of the school, and shares the deep sorrow of the French public following this appalling act.
The Board emphasises here the values of intercultural and interreligious respect and understanding, and is confident that these values, deeply rooted among the French people, will prevail over any divisions caused by this unforgivable act. We stress that respect for all people, irrespective of religion, culture, belief and race, is the basis for peaceful, inclusive societies.
tags: