Secretary General Congratulates Pope Francis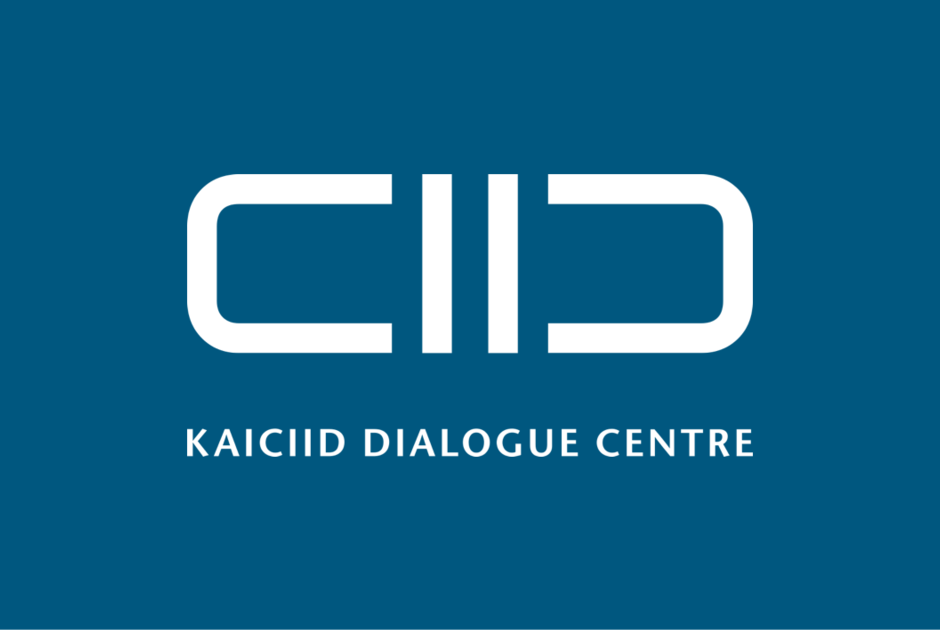 Representing the King Abdullah Bin Abdulaziz International Centre for Interreligious and Intercultural Dialogue (KAICIID), Secretary General Faisal Bin Muaammar congratulates Cardinal Jorge Mario Bergoglio of Argentina, the former Archbishop of Buenos Aires, to his election as the new Pope.
The Secretary General recalled a major milestone on the journey of KAICIID in November 2007 with the first-ever meeting between the Custodian of the Two Holy Mosques and a Pope. At the historic Vatican meeting, King Abdullah Bin Abdulaziz shared his vision of an "Initiative for Interfaith Dialogue" with Pope Benedict XVI, who responded positively.
In October 2012 KAICIID's Council of Parties admitted the Holy See as a Founding Observer, which marked another important milestone for the interreligious and intercultural dialogue.
The Secretary General said, "KAICIID looks forward to the further cooperation between the Holy See and KAICIID to strengthen the dialogue amongst followers of different religions and cultures around the world."
tags: