Secretary-General at the 5th UN Alliance of Civilizations Vienna 2013 Global Forum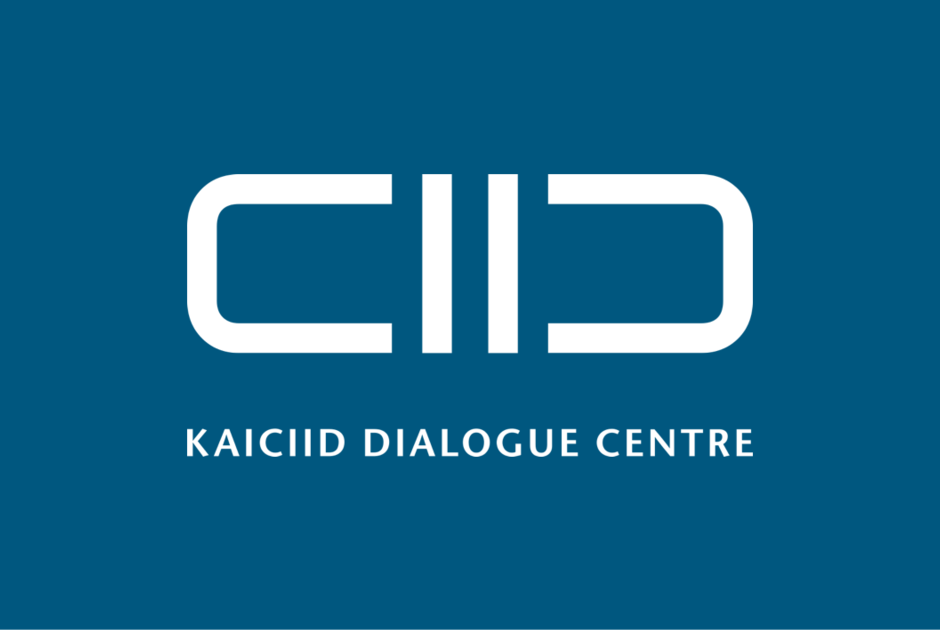 KAICIID Secretary General Faisal Bin Muaammar attended the 5th UN Alliance of Civilizations Global Forum, which will focus on the promotion of responsible leadership in diversity and dialogue.
The King Abdullah Bin Abdulaziz International Centre for Interreligious and Intercultural Dialogue (KAICIID) aims to enable  and encourage dialogue amongst followers of different religions and cultures around the world. Located in Vienna, Austria, the Centre is an independent, autonomous, international organisation, free of political or economic influence.
Secretary General Bin Muaammar has been invited to attend at one of several panel discussions at the 5th UN Alliance of Civilizations Global Forum. The 27 February 2013 event will focus on promoting responsible leadership in diversity and dialogue and the panel discussion is entitled "Living together at ease in a landscape of religious diversity and differences: education matters".
The Secretary General will share KAICIID's views on the encouragement of tolerance through education. KAICIID's  Image of the Other in Interreligious and Intercultural Education programme has been designed to promote a shared understanding of religions and cultures, and to correct misperceptions, through education, the media and the Internet. Part of the programme is to engage teachers, who are on the front lines of educating young people, in order to promote empathy, tolerance, critical thinking skills, and intercultural understanding, to open young minds and to create greater appreciation for diversity.
"We are currently identifying good practices in intercultural education from around the world", says the KAICIID Secretary General, describing the status of the programme. "We look forward to working with all interested partners, particularly with the Alliance of Civilizations, in implementing these, and other projects, designed to promote peace and pluralism through dialogue and knowledge."
Secretary General Bin Muaammar will be joined by moderator Bill Vendley, Religions for Peace Secretary General (New York), and expert panellists including Heiner Bielefeldt, UN Special Rapporteur on Freedom of Religion or Belief (Germany/Switzerland); Cardinal John Onaiyekan, Roman Catholic Archbishop of Abuja (Nigeria); Alhaji Ibrahim Jega, Executive Secretary of Abuja National Mosque Management Board (Nigeria); Shulamith Koenig, People's Movement for Human Rights Learning PDHRE (New York); Khalek Awang, CEO of Global Movement of Moderates Foundation; and Floriane Hohenberg, Head of Tolerance and Non-Discrimination Department, OSCE-ODHIR.