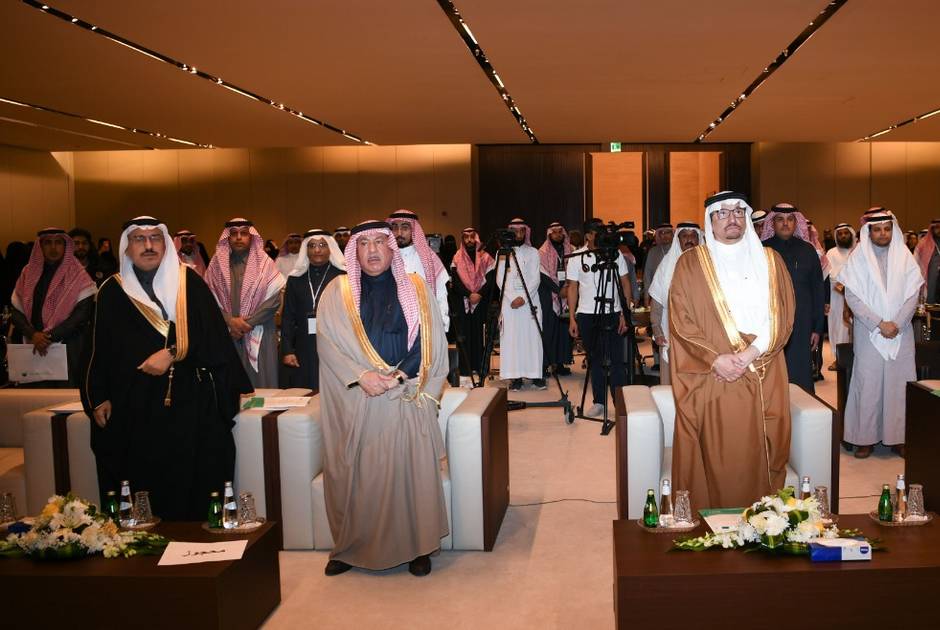 The Regional Meeting on Citizenship Education and Common Human Values: From Theory to Practice, held in Riyadh, Saudi Arabia last month has issued a declaration calling for measures aimed at facilitating UNESCO's vision for global citizenship education (GCED).
The "Riyadh Declaration", which represents the findings of Arab region and other international experts on global citizenship, with inputs by the International Dialogue Centre (KAICIID) and UNESCO, focuses on education policy, curricular development and teaching and learning practices.
Chief among the declaration's recommendations are the use of educational curricula to ensure the values of common citizenship are embedded in learning and teaching processes.
Further, the declaration calls upon UNESCO and its regional and international partners to advocate for global citizenship education, assist in its implementation wherever possible and set up sharing mechanisms drawn from their respective experiences in the field.
Participants are also asked to engage in initiatives ranging from the development of specific policies, such as specialised faculty training and online learning opportunities, to ensure education is based on common human values.
The declaration also asks that experts find common ground on notions of common citizenship when developing educational programmes.
For the full text of the declaration please click here