In the Press: Rabbi Rosen on Nostra Aetate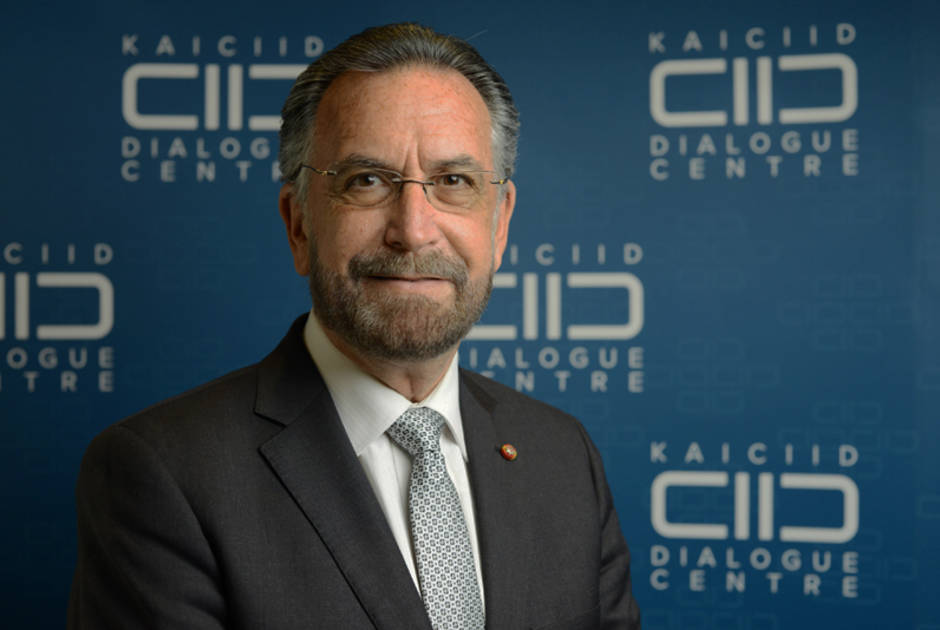 Rabbi Rosen, member of the International Dialogue Centre's (KAICIID) Board of Directors, recently spoke on the positive trend in Christian-Jewish relations at an interreligious talk in New Orleans. Rabbi Rosen is the author of Jewish-Catholic Relations Since 'Nostra Aetate': An Unfinished Agenda, and spoke on the significance of Nostra Aetate, a seminal document declaring the Catholic Church's recognition of other faiths.
"Most people have no idea of the changes that have taken place between church teaching and attitude toward the Jewish people," Rabbi Rosen is quoted as saying in an article by the Clarion Herald on the topic. said. "This is part of the new reality. There is nothing in history that compares to this transformation."
The full text of the article published in the Clarion Herald can be found here.