In the Press: Pope Francis Accompanied by Rabbi Rosen on visit to Auschwitz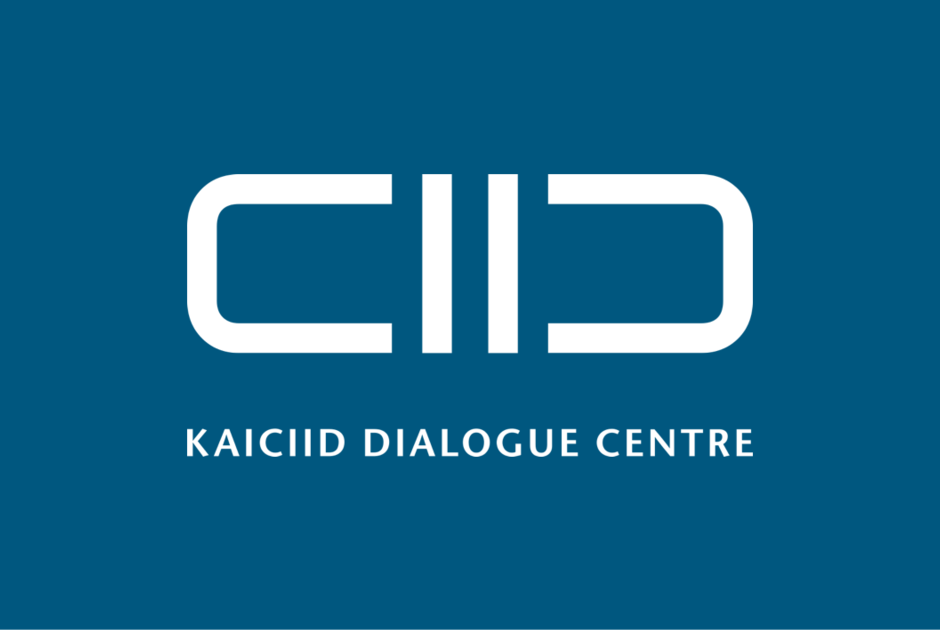 Rabbi Rosen, member of the International Dialogue Centre (KAICIID) Board of Directors accompanied Pope Francis on his visit to Auschwitz, a WWII Nazi extermination camp outside of Kraków, Poland. Pope Frances expressed his deepest condolences, prayed and met with survivors of the camp.
"This site bore witness to the most systematic, industrialized atrocity in the history of humanity," Rabbi Rosen said in an interview to the New York Times. "In such a place, words are inadequate, and it's silence that becomes the ultimate expression of solidarity with the victims."
The full text of the article can be read in the New York Times.
tags: