Platform of Religions and KAICIID to Counter Hate Speech in the Central African Republic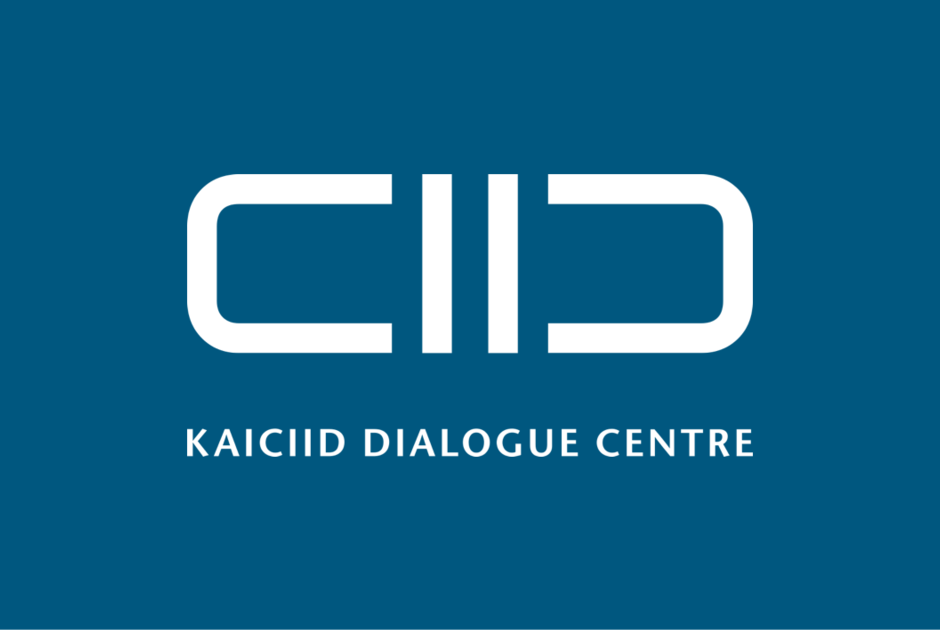 On 5 March 2015, Monsignor Dieudonne Nzapalainga, the Archbishop of Bangui, and Imam Oumar Kobine Layama, the President of the Islamic Community of the Central African Republic, met experts at KAICIID's Vienna office, continuing the discussion the religious leaders began with KAICIID earlier in the week in Bangui, Central African Republic.
Archbishop Nzapalainga described their plan to contribute to a peaceful resolution of the conflict and to speed reconciliation between estranged communities during their visit to KAICIID. "Today, we face an acute problem. Hate speech is spreading in the Central African Republic. We must counteract messages that manipulate religion to justify violence through messages of peace from all religious communities", Monsignor Nzapalainga said.
Building an inclusive multi-religious platform that can acquire broad public attention and influence is a vision shared by both Archbishop Nzapalainga and Imam Layama, "Through this Platform of Religions we can bundle the international development support that is now arriving individually in the Central African Republic. The Platform's multi-religious radio station and direct outreach will bring together all denominations to rebuild trust and the community cohesion that is now under threat from extremist voices that incite violence and hatred", said Imam Layama.
Together Archbishop Nzapalainga and Imam Layama welcomed KAICIID's partnership in the Central African Republic to help establish the secretariat of the Platform of Religions which will host a multi-religious radio station, coursework and workshops. The Paltform's radio broadcasts, supported also by KAICIID's partner, the NGO, Search for Common Ground, will counteract hate speech and promote inter-communal cooperation and respect. Radio is a powerful medium heard across a nation with a strong oral tradition. KAICIID's coursework and workshops to be organized through the Platform will support interreligious dialogue and project collaboration among religious communities in CAR.