In Partnership with KAICIID: African Union Interfaith Dialogue Forum Adopts Strategic Plan and Elects New Steering Committee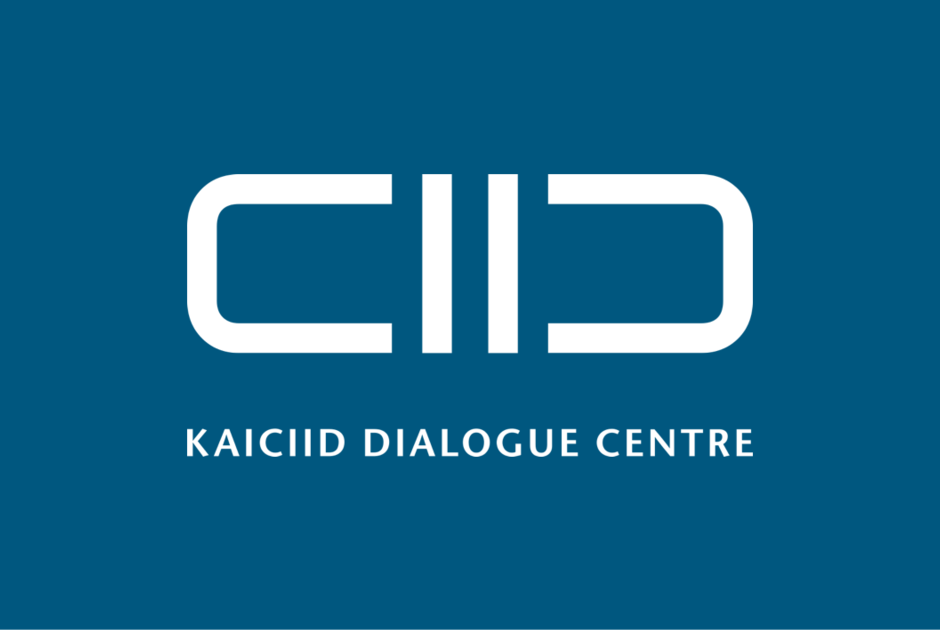 In Partnership with KAICIID: African Union Interfaith Dialogue Forum Adopts Strategic Plan and Elects New Steering Committee
After two years of establishment work, the African Union Interfaith Dialogue Forum convened for the third time in N'Djamena, Chad from 13 – 15 November 2018. It was titled "Faith in Action: The Role of Religious Leaders in Advancing Peace, Inclusiveness, and Development in African Communities".
The three day Forum unanimously adopted a strategic plan, and elected a new Steering Committee with inclusivity at the heart of its membership criteria: Out of the 11 members, there are four women and at least two youth representatives. KAICIID is particularly proud to see that the regional consultations elected three KAICIID Fellows to this position of responsibility.
The Forum was attended by more than 50 representatives from 34 African countries. It was hosted by the African Union Commission, under the auspices of Chairman Moussa Faki Mahamat, and in partnership with the International Dialogue Centre (KAICIID). The event was considered an important part of Chad's ongoing Peace Month.
The Head of the African Union's Civil Society Division (CIDO) Ambassador Jalel Chelba emphasized the importance of overcoming religious and political barriers to reach common goals: "We are meeting at a delicate moment, when the continent is witnessing the politicization and polarization of religion. A functional alliance between policy makers and religious leaders is needed now more than ever, to preserve values of respect, plurality, religious tolerance, and peaceful coexistence."
The Forum discussed key themes related to Agenda 2063, like preserving Africa's ecology, countering violent extremism, and combatting corruption. It also highlighted the role of religious leaders in supporting the achievement of these goals.
KAICIID has been working with the African Union Interfaith Dialogue Forum since 2013. KAICIID Programme Manager Agustin Nunez saluted the efforts of everyone involved: "Interreligious dialogue is an integral component in achieving the Africa Agenda 2063, but there can be no social cohesion or peace without inclusion; and to be inclusive means that representatives of all religious communities are provided with the space and means to be heard."
tags: