Network for Religious and Traditional Peacemakers and KAICIID Discuss Future Programme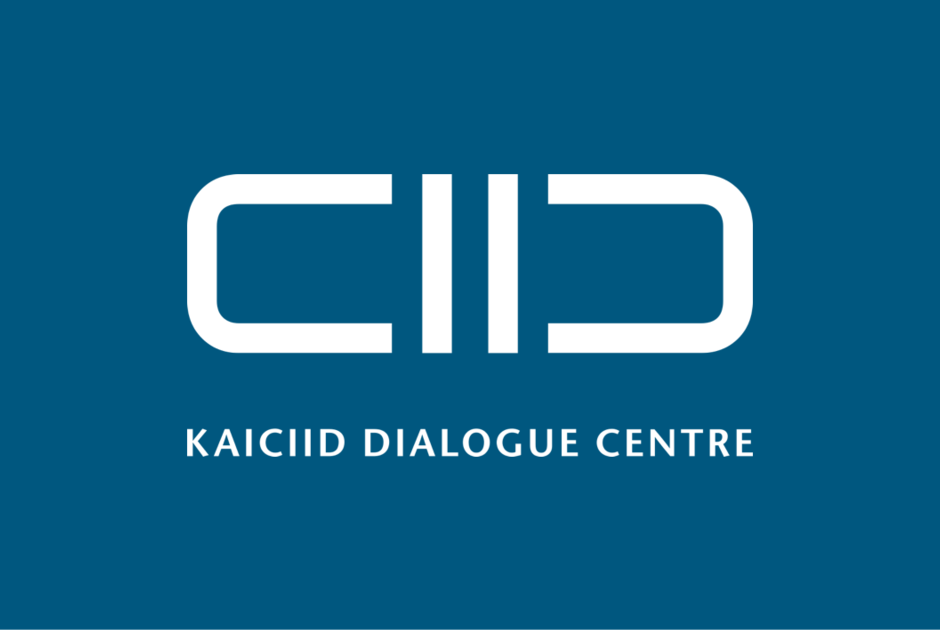 Vienna - On 1 April 2015, Antti Pentikäinen, designated Executive Director of the Network for Religious and Traditional Peacemakers, met experts at the International Dialogue Centre (KAICIID). The Network for Religious and Traditional Peacemakers was established in 2013 as a global network of religious and traditional leaders and organizations, to support their mediation and peace-building efforts. The KAICIID is one of 23 organizations currently working to support the mandate of this new network.
The Network improves the effectiveness and sustainability of peace-focused efforts by collaboratively supporting and strengthening the positive role of religious and traditional actors in peace and peacebuilding processes. The Network for Religious and Traditional Peacemakers promotes the use of dialogue globally to prevent and resolve conflict and consolidate peace by bringing together policy makers and religious leaders. KAICIID is actively committed to support this initiative, and will be working together with the Network on projects to help mitigate conflict through peaceful negotiation that involves and included the affected religious communities.
The initiators of the network are the Mediation Support Unit (MSU) in the UN Department of Political Affairs (DPA); UN Alliance of Civilizations (UNAOC); the Organisation of Islamic Cooperation (OIC); Finn Church Aid (FCA); and Religions for Peace (RfP). The FCA serves as the interim secretariat for the network.
UN Mediation Support Unit
The UN Mediation Support Unit's mandate, based on the UN Secretary General's report on "Strengthening the role of mediation in the peaceful settlement of disputes, conflict prevention and resolution" (A/66/811, 25 June 2012), recognizes that enhanced dialogue and coordination with religious leaders is a key success factor in supporting the development of the UN's mediation capacity.
Finn Church Aid
Finn Church Aid also works with KAICIID on its peacebuilding efforts in the Central African Republic (CAR). In partnership with the international conflict transformation NGO, Search for Common Ground, as well as FCA, KAICIID recently launched a twelve-month project to promote dialogue among Christian and Muslim communities in the region. The project supports reconciliation in a country beset by a conflict that has forcibly displaced over 900,000 people.