Multireligious KAICIID Board Mourns Victims of Lahore Easter Bombing, Condemns Violence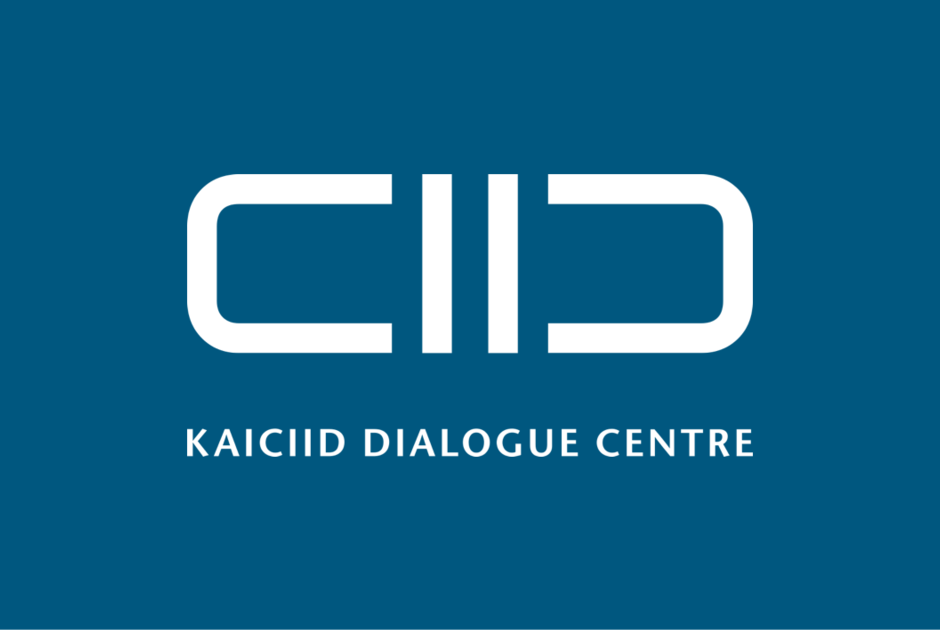 The KAICIID Board of Directors, consisting of representatives of five religions - Buddhism, Christianity, Hinduism, Islam, and Judaism - unanimously condemns the harrowing attacks on families, in particular children, that claimed more than 70 lives and left hundreds injured in Lahore, Pakistan:
---
On the most important Christian day of worship, Easter, Christian worshippers in Lahore, Pakistan were deliberately targeted by a suicide bomber causing death, unimaginable suffering and grief.
We wish to express our profound condolences to the victims and their families.
The attack in Lahore follows a sinister pattern: the perpetrators seek to intimidate and drive out those whose religious identity is different from the majority. Even though this attack was aimed at the Christian community, it claimed the lives of innocent people from many faiths. The attackers wish to sow hatred and see neighbors turn from each other in mistrust and fear.
This intention, to divide us and promote fear through violence, is manifest also in the recent attacks against young people at a stadium in Iskanderiyah near Baghdad, and in recent bombings in Brussels, in Istanbul and in too many other cities. Attacks against people as they worship, build communities through sports, and gather in daily life strike at the heart of our humanity, and our societies. Families and communities provide individuals support, build resistance against extremism, racism, bigotry, and xenophobia. By attacking families and communities, these attackers threaten the foundation that makes peaceful coexistence possible.
We are deeply saddened by these acts and remain firmly resolved to rely upon dialogue to achieve reconciliation. No religion condones violence and all religions seek to build loving respect between people.
tags: