In the Midst of Violence, a Story of Hope from Indonesia by Mike Waltner, KAICIID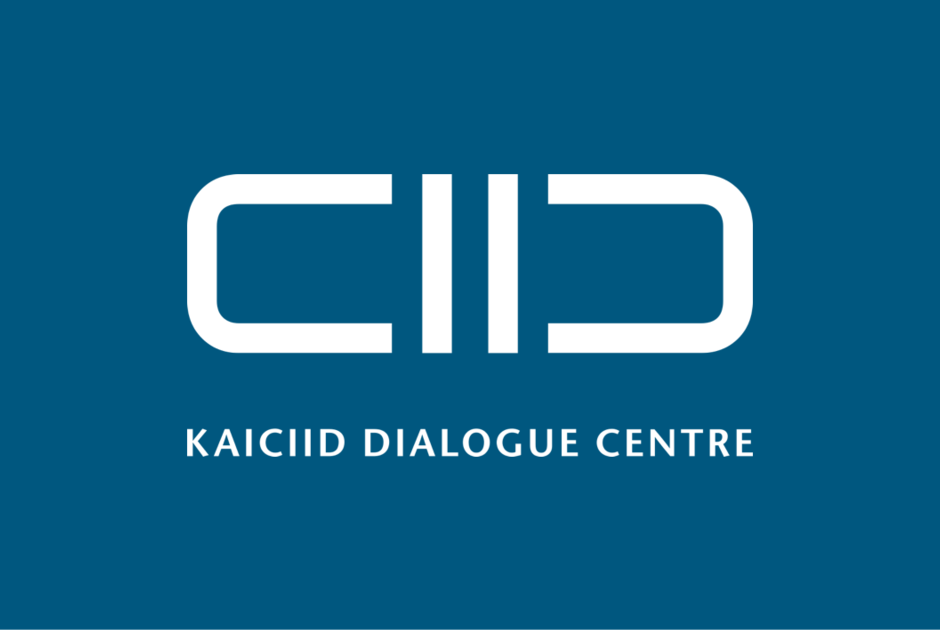 The recent violent attacks in Surabaya, Indonesia, shocked us in their abuse of children who were instrumentalised to carry out the bombings, and the extent of brutality suffered by peaceful worshippers.
While tensions may seem to be rising in Indonesia, it is also important to bear in mind that Indonesians from diverse religious traditions are working together in solidarity, promoting diversity that expand already impressive efforts to foster dialogue and engagement among diverse communities throughout the country. 
For example, the Vienna-based International Dialogue Centre (KAICIID) continued its intensive interreligious training for the Centre's 2018 International Fellows in Jakarta from 10 to 15 May 2018. The Fellows programme is a yearlong training programme in interreligious dialogue and conflict resolution that builds understanding among different religious communities.
In parallel to the training, KAICIID also held its first Indonesian Fellows alumni meeting.  The Fellows Programme boasts 16 Indonesian Alumni Fellows who are active members of the Fellows Alumni Network. Through the training and alumni meeting diverse religious leaders and educators from throughout Indonesia and from other parts of the world met to learn from each other's work experiences fostering cooperation and peace among religious leaders. 
Despite of the recent attacks, KAICIID chose to bring the 2018 Fellows to Indonesia, because the country is a great model for interreligious harmony, and there is much to learn from the dialogue successes Indonesian Fellows are achieving every day. As one alumni Fellow recently stated, "In togetherness, we can be strengthened, more enriched."
During the meeting, the Indonesian Fellows discussed establishing a national Indonesian chapter to strengthen partnership and collaboration among the Fellows themselves and their institutions.  The alumni developed an action plan for advancing dialogue for peace and cooperation in Indonesia:
Exchange expertise among educational institutions in Indonesia
Translate the KAICIID Fellows Interreligious Resource Manual into Bahasa
Publishing a book of best practices in IRD that are applied by institutions in Indonesia
Creating an animated documentary film promoting diversity to be disseminated through social media platforms and university networks
An annual meeting for Alumni Fellows
The Fellows showed that Indonesia lives by the five national core principles, the "Pancasila", to foster unity in diversity. 
The Fellows shared stories and visited different houses of worship in Jakarta that revealed a unique country where religiously diverse people live and cooperate peacefully together in every day life.  The recent attacks on churches in Surabaya are an attempt to foster enmity and division among Christians and Muslims in Indonesia, which is why it is imperative to emphasize the example that Indonesia has set and will sustain for the world to model an appreciation of the value of religious and cultural diversity for any society.