Meet the Young People Shaping the Future through Dialogue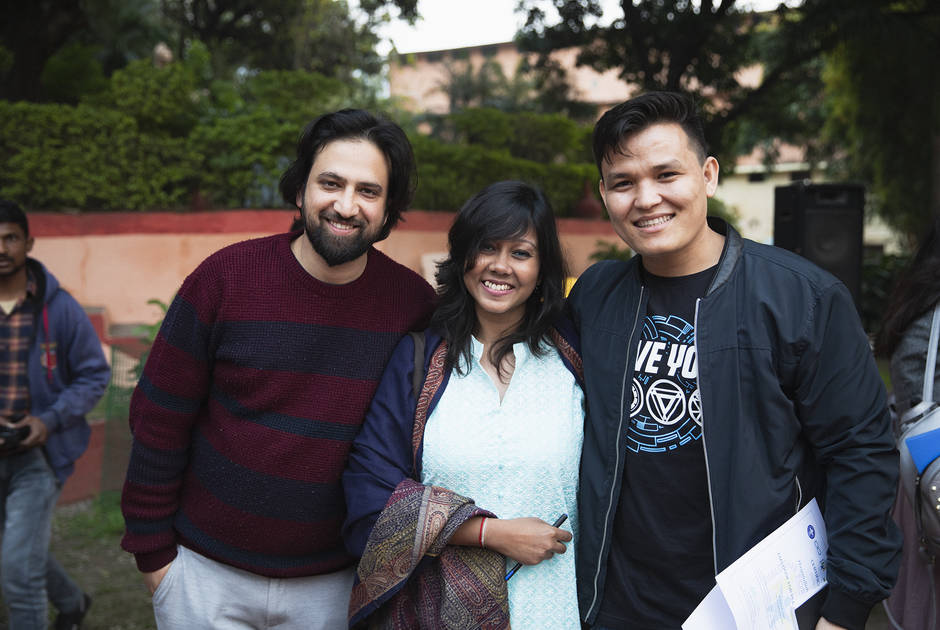 Dialogue not only helps people understand and respect those of other faiths and cultures, but is also essential for people in the field of sustainable community development working to meet the needs of those who are most vulnerable.
Last week, a group of dedicated young people gathered at Parmarth Nikitan Ashram in Rishikesh, India to undergo training in dialogue and conflict resolution. The Dialogue for Peace programme equips young people with the skills and competencies to be changemakers and leaders in their local communities. 
This training welcomed young people from organizations across South and South East Asia, who are making a difference by reaching out to victims of depression, radicalization and sexual violence.
Megha Bhatia: A Voice for the Voiceless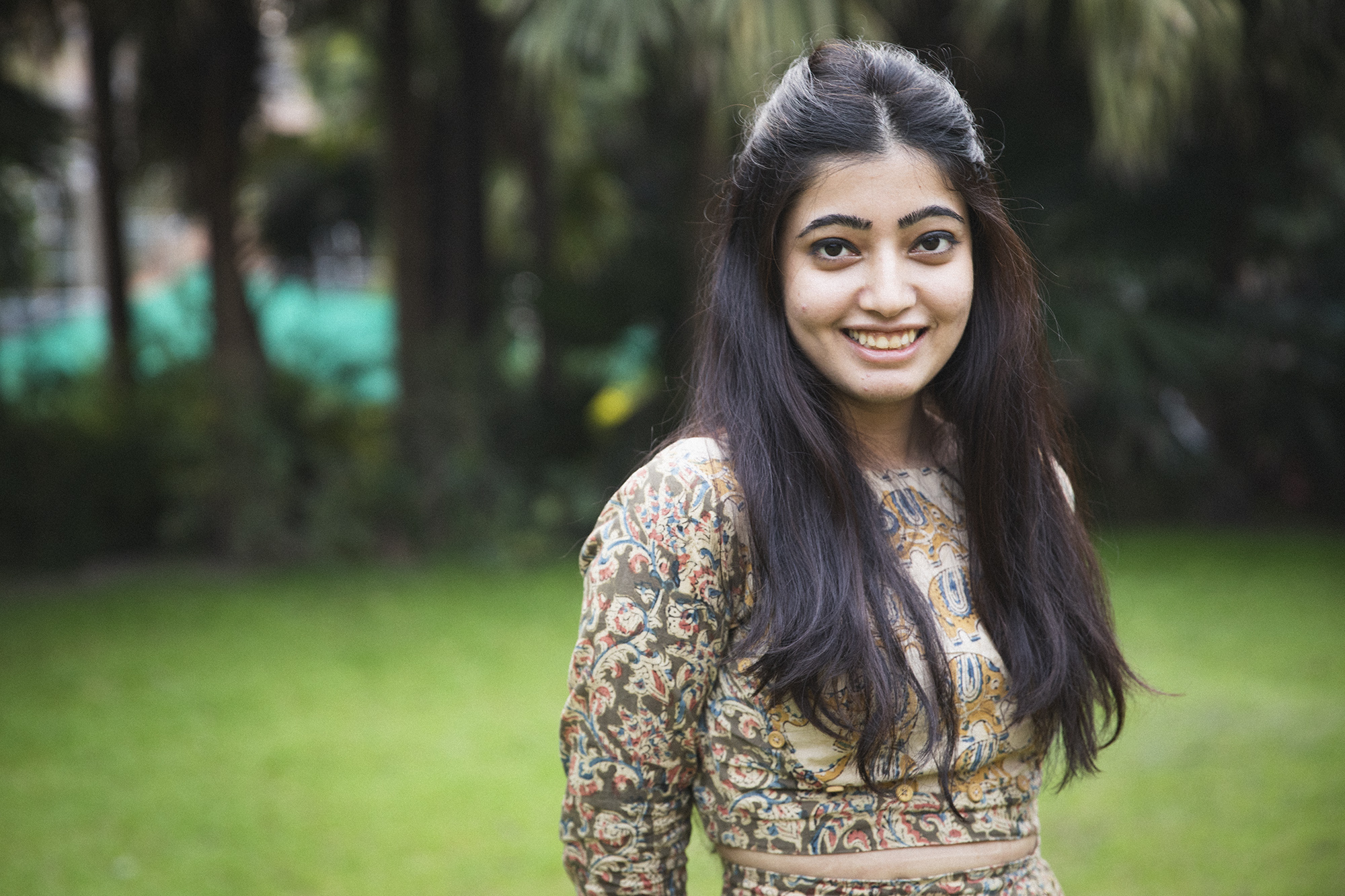 A Delhi-based social entrepreneur and founder of Ourvoix, Megha Bhatia works to empower children who are victims of sexual abuse. Her organization increases awareness of the effects of sexual abuse and creates safe spaces for victims to seek help and share their experiences without fear of being blamed or unjustly shamed.
"I think personally I feel like dialogue can be a solution to the world's problems", Megha says. "We need to have dialogue. We need to exchange views and initiate discussion – dialogues not just at the international level, but also at the national level and grassroots level."
Hayat Amiree: The Passion to End Violence
Born during the Afghan Civil War in 1992, Hayat Amiree has been a refugee for his entire life. He now lives in India working as a master trainer on conflict resolution with the Non-Violence Project Foundation. As part of his work, he oversees dialogue and training sessions with children, highlighting respect and empathy as a means of managing their emotions, resolving conflict and building self-esteem.
"Talk to them," he says. "Give them the chance to speak. Respect them, give them that environment that no matter what happens, your opinion is respected. If we take that in our approach, trust me. I assure you that you will see visible change."
Pria Vijayakumar: Social and Economic Opportunities for Women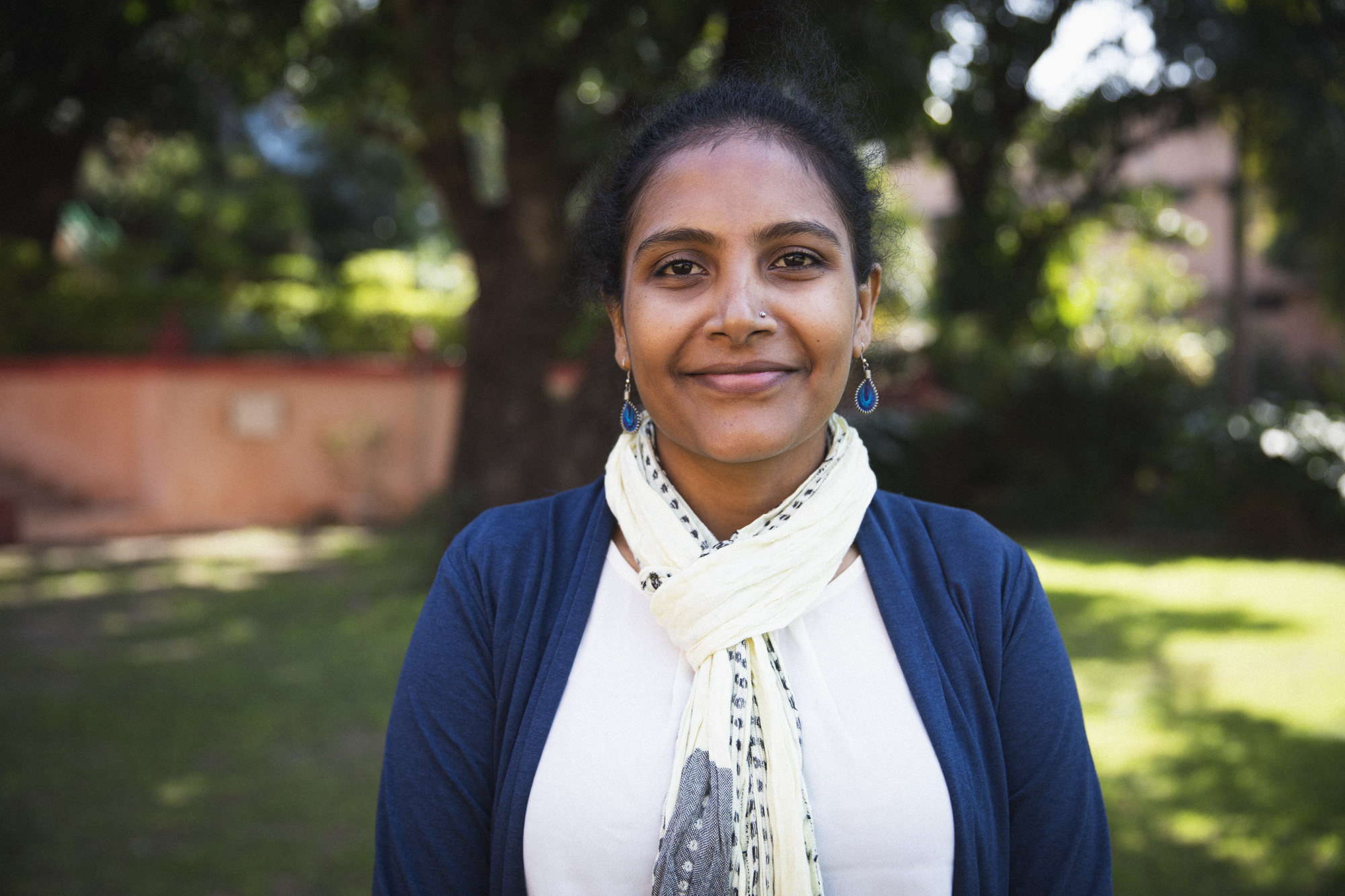 Pria Vijayakumar grew up in a conservative community where many girls are encouraged to get married after school and start a family instead of studying at university or seeking economic independence through a career. 
"I realised that there are many girls like me who really want to do something for society but they are repressed or restricted," she says. "But if someone helps them, they can come out of the household and do things for the betterment of themselves and their society."
Today she works with Create in Sri Lanka, helping other women in her community with their studies and encouraging them to be independent and to create an atmosphere of dialogue within their families.
"If you can be a changemaker in someone else's life that means a lot. I know how it would be if you don't follow your dreams. So if I can help someone follow their dreams or go get what they want to achieve in their life, that would be the best thing I can do for society."
Saumya Aggarwal: Young People are the Leaders of Today 
Saumya Aggarwal works with Youth for Peace International, which she also founded, holding community dialogues and training in conflict transformation, rehabilitation and mental health support for Rohingya refugees in India.
"We try to engage in dialogue with young people to make sure that they share what they're feeling," she says. It is vital that vulnerable and marginalised people feel that "there is a community around them whom they can look up to when they have any issues."
Most recently, she has been working on a national youth policy in India to include youth perspectives in policymaking.
"Even if we are not educationally qualified, we have those skills, attitudes and values to actually think how the future should look like and what we can contribute at a policy level. We want to be considered equal stakeholders – not just victims, not just perpetrators. I think the world can leverage the energy and the potential in young people."