Madrid: Host of the first Board of Directors Meeting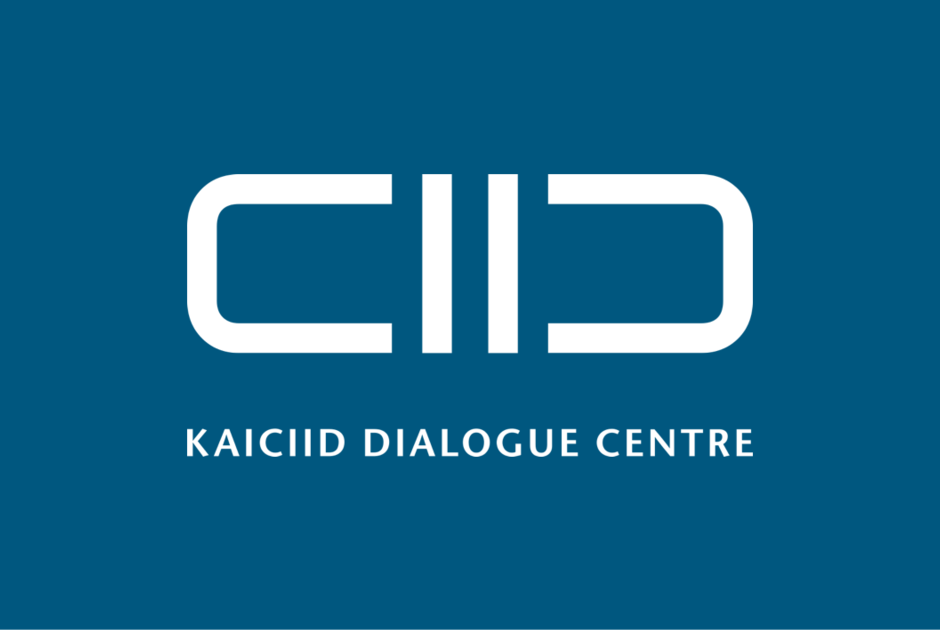 Madrid will host KAICIID's first Board of Directors meeting of the new year on 1 and 2 February 2013. This event will be the first after its opening last November.
KAICIID, which is based in Vienna, Austria, was created to be a hub amongst followers of different religions and cultures, facilitating interreligious and intercultural dialogue and understanding, to enhance cooperation, respect for diversity, justice and peace. The Board of Directors brings together senior representatives of major religions and cultures of the world (Judaism, Christianity, Islam, Hinduism and Buddhism). KAICIID was founded by the Republic of Austria, the Kingdom of Saudi Arabia and the Kingdom of Spain. The Holy See is a Founding Observer.
Coinciding with this meeting, KAICIID will be introduced in Spain on Thursday, 31 January, during the Conference "20th Anniversary after the Agreements between Spain and the different Faiths (FEDERE, FCJE, CIE)", organized by the Ministry of Justice. During this conference KAICIID Secretary General Faisal Bin Muaammar will present the KAICIID Dialogue Centre and will take questions from those attending the event. He will also be taking part in the Conference opening during that morning.
tags: