Kenya University Attacks "Barbaric and Abhorrent": KAICIID Board of Directors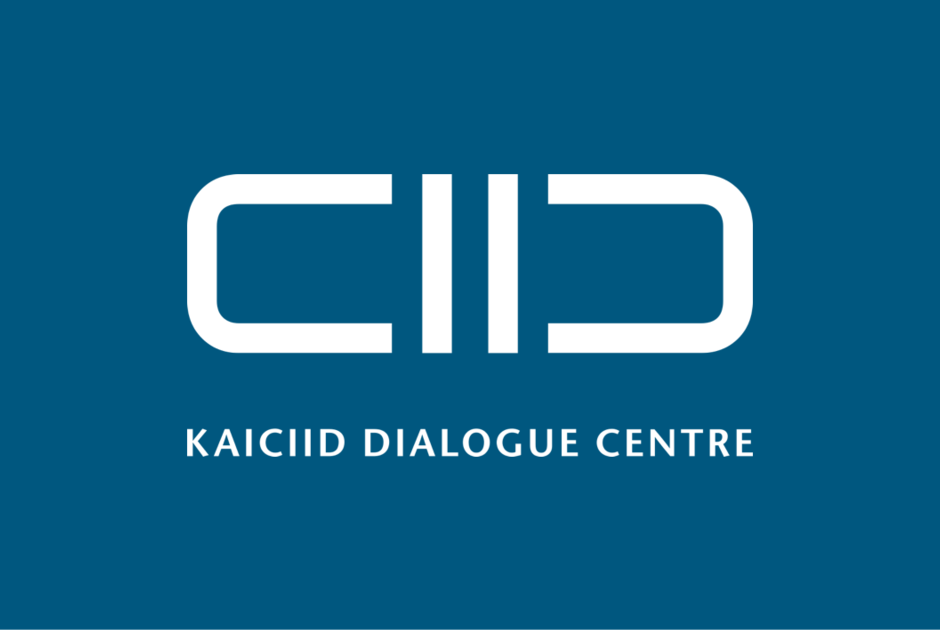 VIENNA, 3 April 2015: The KAICIID Board of Directors strongly condemned the terrorist attacks against university students in the Eastern Kenyan city of Garissa today. News sources report that more than 147 people were killed and scores of others wounded in the attacks at Garissa University College. The Somalia-based militant group Al-Shabaab claimed responsibility for the attacks. 
Reacting to reports that the gunmen singled out victims for their religious beliefs, the multireligious Board of KAICIID said in a statement:
"All violence is reprehensible and in particular violence carried out in the name of religion. Violence can never be justified through religion. Attacks on universities and other places of learning, which target young people and students, are particularly barbaric and abhorrent. We condemn in the strongest possible terms these brutal attacks, and consider these attacks to be crimes against all humanity. We extend our condolences and sympathies to all those who have lost loved ones in Kenya today.
"We stand with the Garissa University's administration and students and with the people of Kenya in this time of grief and sadness, and with all peoples around the world, who seek coexistence through  peace, justice,  harmony , respect and love .
"Those who carry out these attacks aim to sow mistrust and fear among people, and to create tensions between religious communities: they must not succeed. By standing firmly against them, we will not give them a chance to succeed. Moreover, violence in the name of religion is violence against all religions, and against all humanity because it is violence against the human values of peace and coexistence which all religions share and preach."
The KAICIID Board of Directors, consisting of representatives of five world religions - Buddhism, Christianity, Hinduism, Islam, and Judaism - unanimously condemn these murders and the terror committed by those who carried out these violent acts.
 KAICIID reaffirms the universal right to freedom of thought, conscience, religion and expression. KAICIID calls upon all to respect all religions. Religion is an enabler of respect and reconciliation. KAICIID acts as a hub, facilitating interreligious and intercultural dialogue and understanding, to enhance cooperation and respect for diversity, justice and peace. The Centre provides leadership and programming to promote peace. It also serves as a worldwide platform for followers of different religions and cultures to foster cooperation and understanding. KAICIID is committed to working with those who use interreligious dialogue to build peace.
tags: