KAICIID Secretary General Meets Spanish Ministers of Foreign Affairs and Justice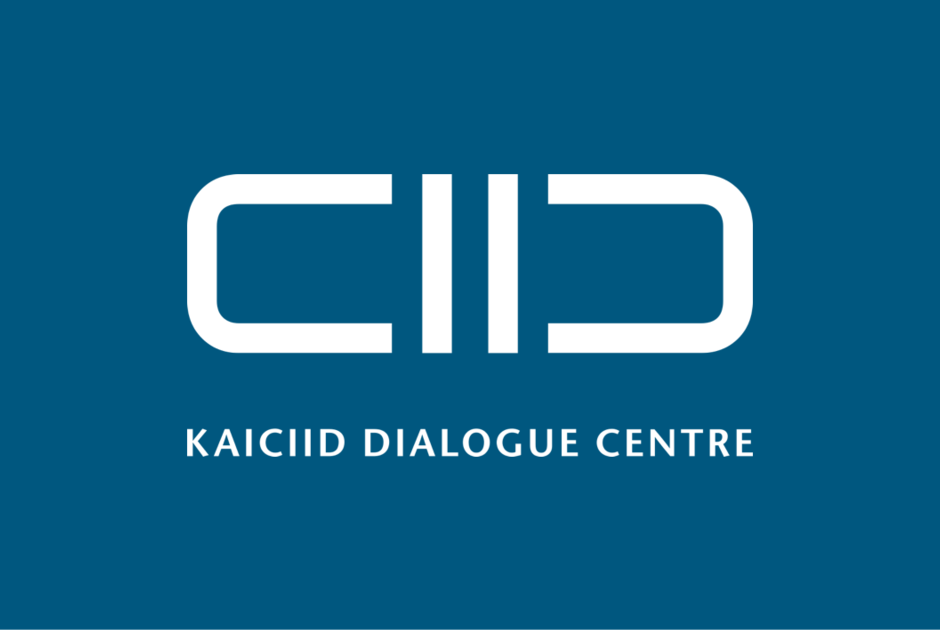 During his two-day visit to the Kingdom of Spain from 30 to 31 January 2014, KAICIID Secretary General Faisal Bin Muaammar met senior Spanish government officials and representatives of civil society. Spain is a founding member state of KAICIID, which is an international organisation that promotes dialogue as the best tool for conflict resolution, and also shares advanced methods in interreligious and intercultural education.
The Secretary General, KAICIID Director of Research Patrice Brodeur and KAICIID Director of Programmes Hillary Wiesner also participated in the 1st International Congress on Religious Pluralism Management, organized by the Foundation for Pluralism and Coexistence (Fundación Pluralismo y Convivencia).
On 30 January 2014, the Secretary General met Alberto Ruiz Gallardón, Spanish Minister of Justice and Gonzalo de Benito Secades, Secretary of State for Foreign Affairs at the Spanish Ministry of Foreign Affairs and Cooperation. During their meeting, the Secretary General and Minister Ruiz Gallardón discussed the opportunities and challenges of integration in the Spanish context. They also discussed the effective implementation of public policy on interreligious dialogue.
On the following day, Secretary General Bin Muaammar met Spanish Foreign Minister Jose Manuel Garcia Margallo. The Secretary General briefed Minister Margallo on the work of the KAICIID Dialogue Centre, including KAICIID's Regional Conferences and Global Forum on Interreligious and Intercultural Education. They discussed upcoming collaboration with leading Spanish institutions working in dialogue, education and culture.
In their discussions, the Secretary General and the Minister Margallo spoke of the importance of involving religious leaders, civil society organisations and women in post-conflict reconciliation, as well as how KAICIID can support their inclusion in peacebuilding.
The Secretary General said: "We are learning from the best practices developed in Spain and by our other partners who are experienced in building peace through dialogue. KAICIID aims to advance a culture of dialogue through mutual learning that leads to concrete action."
The Secretary General and Minister Margallo discussed current and future cooperation with Casa Árabe in Madrid and Cordoba, Casa de América and the Foundation for Pluralism and Coexistence. Casa de América in Madrid serves as a bridge for cultural and intellectual cooperation with the Americas. Casa Árabe, with headquarters in Madrid and Cordoba, works to strengthen bilateral and multilateral policies, to promote economic, cultural and educational relations, as well as supporting the development of training and knowledge on the Arab and Muslim worlds.
The Spanish ministerial delegation included Ignacio Ibañes, Director General for Foreign Affairs of the Ministry of Foreign Affairs, and Belén Alfaro, Ambassador At Large for the United Nations Alliance of Civilizations.
In a subsequent meeting with the Director General of Casa Árabe, Eduardo Lopez Busquets, the Secretary General noted, "Spain and Casa Árabe show great acceptance of 'the Other' in their representation of cultures and history, the history of people living together. We are proud to have the Kingdom of Spain as a Founding State of KAICIID."
tags: