KAICIID Revisiting Operations in Light of COVID19 Pandemic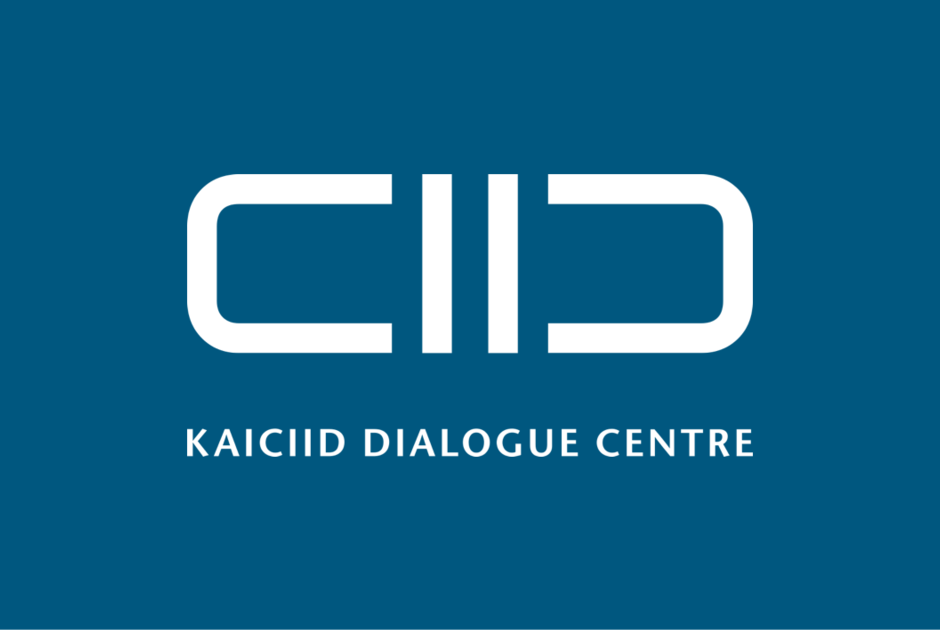 The International Dialogue Centre (KAICIID) has revisited its operations in light of the current COVID-19 global emergency.  The Centre recognises that its programmatic, policy-oriented and partnership commitments will be subject to postponement and revision due to the need to comply with protocols aimed at preventing the spread of the disease.
From now until June 2020 wherever possible all activities will be online/digital, while physical onsite events are planned to resume from July until December 2020, depending on how the situation develops.
The exception to the above will be some selected activities carried out by local partners where the risk is low in specific countries, in compliance with local authority guidance. KAICIID resources and activities will be tailored in many cases to reflect and help mitigate the challenges presented by the COVID-19 outbreak, mainly via online/digital channels, as well as through physical activities resuming after July, depending on the situation.
These efforts will engage with KAICIID's global network of partnerships, comprising religious leaders, religious institutions and faith based organizations in the Centre's areas of operations, namely the Arab Region, Central African Republic, Myanmar, Nigeria and Europe. KAICIID is also reaching out to its partners and stakeholders to find ways in which the Centre's existing programmatic, policymaking and partnerships commitments can be preserved as far as possible. 
Discussions are continuing with organizations such the United Nations Alliance of Civilisations (UNAOC) and UPEACE on short and long term initiatives in order to continue developing the Centre's mandate to engage at transnational policymaking levels. KAICIID headquarters staff, based in Vienna, Austria, will continue to abide by the government's policies on travel, self-isolation and other preventative measures.
tags: