KAICIID to Provide Small Grants for Interreligious Projects in the Central African Republic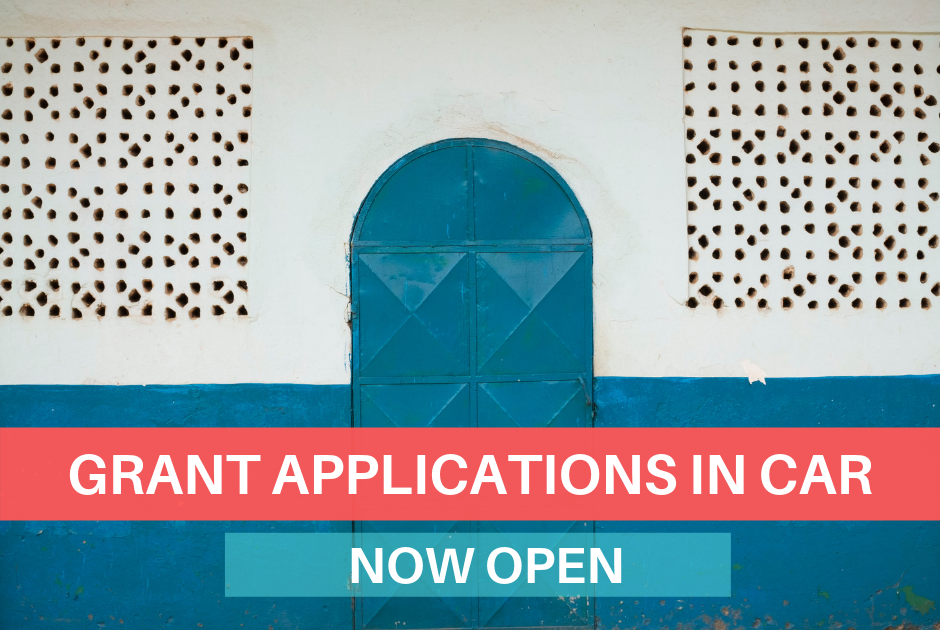 The International Dialogue Centre (KAICIID) has announced that it is awarding grants for a limited number of short-term, quick impact projects in the Central African Republic (CAR) with the aim to build bridges between communities of different religious, ethnic and identity backgrounds. Active in the country since 2016, KAICIID has pushed for the establishment of operational and sustainable mechanisms to strengthen the capacity of religious leaders to prevent violence and engage in interreligious dialogue for reconciliation.
To be eligible for funding, projects should target one or more of the following areas: raising local awareness for interreligious dialogue, promotion of social cohesion and reconciliation, and preventing/countering hate speech. Possible grant contributions provided by KAICIID will range between € 3.000 and € 10.000. KAICIID is particularly encouraging grassroots civil society organizations, religious leaders and faith-based organizations operating out of Bangui, the country's capital, to apply. The selected projects need to be fully and effectively implemented before the end of 2019.
All interested parties are encouraged to visit www.kaiciid.org/car-call-grant-proposals to submit their applications and review the selection criteria before 6 September 2019.
About KAICIID
The International Dialogue Centre (KAICIID) is an intergovernmental organization based in Vienna-Austria, and is governed by a multi-religious Board of Directors made up of religious leaders from five major world religions. The Centre's mandate is to promote interreligious and intercultural dialogue through capacity-building and training both for institutions and individuals, and through fostering systematic cooperation and dialogue between religious leaders and policymakers. As part of its Fellows programmes, the Centre also distributes grants to mid-career religious education experts, and has implemented similar grants schemes in the Arab region, Myanmar, and the Central African Republic.