KAICIID Partner PaRD Launches Platform on Gender Equality and Religion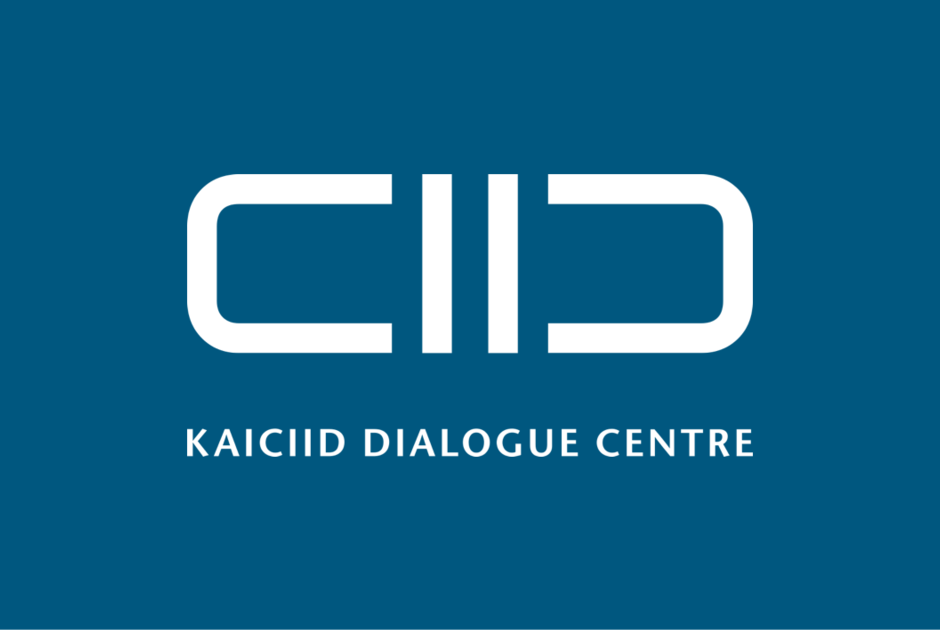 KAICIID partner, the International Partnership on Religion and Sustainable Development (PaRD) has launched a platform to focus on the role of faith-based organizations (FBOs) in addressing the needs of women and girls. The Platform on "Gender Equality and Religion" was launched at an event hosted at the Canadian Permanent Mission to the United Nations and is the product of the collaboration of UN Women on behalf of the UN's Interagency Task Force for Religion and Development (UNFPA/UNIATF), UK-Aid/ UK Department for International Development and PaRD.
The platform will be a space for religious and traditional leaders, leaders of faith-based and civil society organizations, and gender and development experts to discuss how gender equality and faith can help guide the implementation of the Sustainable Development Goals.
Read more here.