KAICIID Hosts Successful Regional Education Conference in Addis Ababa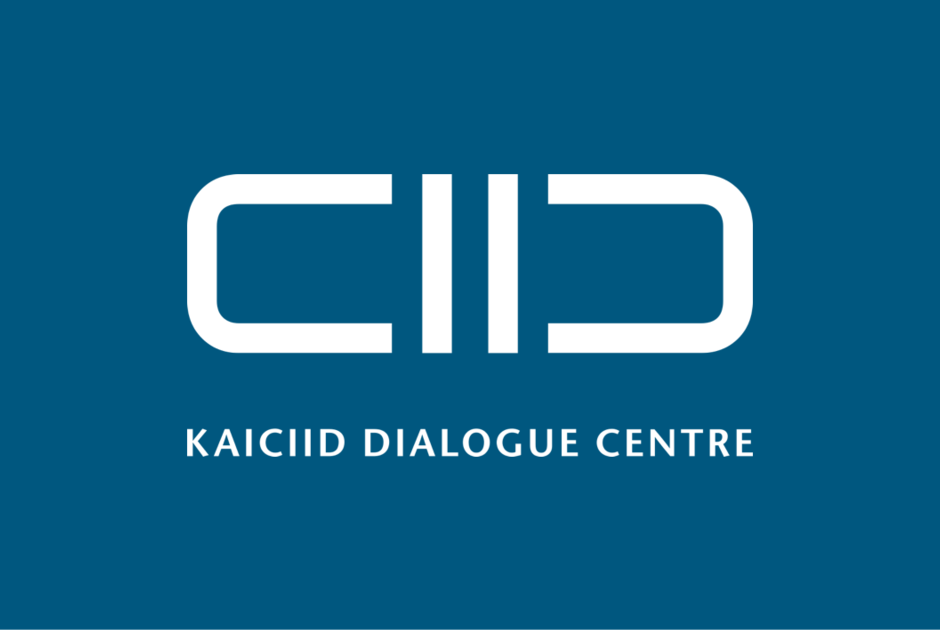 On 26 August 2013, in partnership with the African Union (AU) Commission and United Religions Initiative for Africa, the Vienna-based King Abdullah Bin Abdulaziz International Centre for Interreligious and Intercultural Dialogue (KAICIID) held a regional conference on "Image of the Other: Interreligious and Intercultural Education – Best Practices in Africa" in the Ethiopian capital Addis Ababa.
The one-day meeting, held at the AU Headquarters, took place during the 50th anniversary of the AU's founding and featured an opening session attended by numerous ambassadors and high-ranking dignitaries from member states. 
Speaking as head of the KAICIID Delegation, Deputy Secretary General Claudia Bandion-Ortner said, "It is a privilege for us to host this key event here in vibrant Addis Ababa, and we are very grateful to the people of Ethiopia, which is chairing the African Union this year. We are thankful for your generous hospitality and gratefully acknowledge the support and encouragement of the President of Ethiopia, His Excellency Girma Wolde-Giorgis, for this conference.  
"This meeting is crucial in connecting key experts in the fields of interreligious and intercultural education, as well as in facilitating the analysis of successful methods, models and materials from formal and non-formal education contexts. Today we have a unique and valuable opportunity to explore exciting developments in education across the Africa region." 
The conference was a cross-disciplinary working dialogue of 25 recognised policymakers, researchers and practitioners in intercultural and interreligious education. They discussed the models, methods and materials used in teaching and in successful dialogue amongst followers of different religions and members of diverse cultural groups.
Existing practices, projects and research were closely analysed. So were the local and culturally sensitive methods of intercultural education that foster mutual understanding and respect through formal and non-formal education. At the closing, conference participants contributed to a set of recommendations to be shared with policymakers and colleagues in other regions later this year. Following the close of the regional workshop, KAICIID representatives, including Deputy Secretary General Bandion-Ortner, answered questions from local journalists.
The regional conference on "Image of the Other" is one of a series of four meetings taking place in 2013 – in Vienna, Austria; New Delhi, India; and Buenos Aires, Argentina. The year's work will culminate in a KAICIID Global Forum on Interreligious and Intercultural Education on 18 and 19 November 2013, in Vienna, with an aim to enhance and connect the cross-border community of individuals actively engaged with these fields of education.
tags: