KAICIID Fellows Programme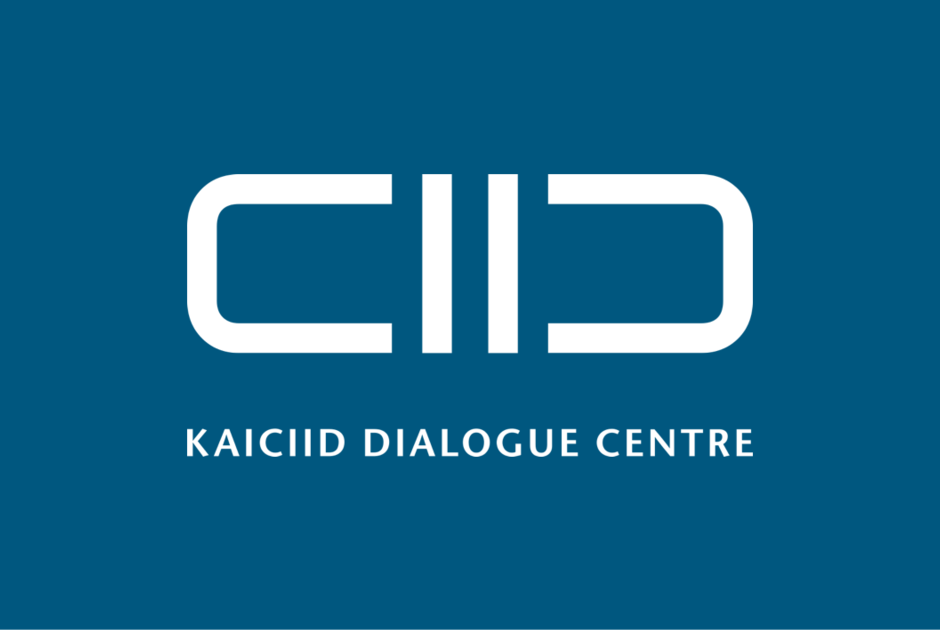 "Coming from different regions and different faiths, these students will spend some time working and studying together in Vienna to deepen their knowledge about one another and to strengthen their commitment to interreligious dialogue."
KAICIID in 2013 will launch its Fellows Programme for students around the world who aspire to be religious leaders and educators. Five students representing the five major world religions will be selected two to four times a year by a jury chosen from the Centre's Advisory Forum. The Fellows will spend one to four months working and studying in Vienna to deepen their knowledge about their respective religion and to strengthen their commitment to interreligious dialogue. As potential future leaders, it is hoped that they will return home and become multipliers of KAICIID's mission for interreligious dialogue.
During their stay in Vienna, the Fellows will have the opportunity to work on their own research project, while also getting the chance to learn about other religions from their peers and by visiting university classes.
The Fellows will also contribute to and participate in KAICIID's activities, thus enhancing their interreligious insight, organisational competence and future leadership presence and impact. Their final assignment is to write a book chapter about their interreligious experience at KAICIID.
Objectives
Engage students from different faiths, cultures and regions in interreligious dialogue on neutral ground;
Facilitate a deep, long-lasting dialogue encounter;
Give future religious leaders the tools, experience, networks and knowledge to pursue interreligious dialogue;
To enhance KAICIID's outreach to young people from different religious backgrounds, who participate in and contribute to the Centre's activities.
KAICIID will also provide a platform for alumni to continue their interaction after their fellowships end, and to reach out to other candidates for the Fellows Programme.
tags: