KAICIID Council of Parties Meets in Vienna to Discuss Centre's Work in 2014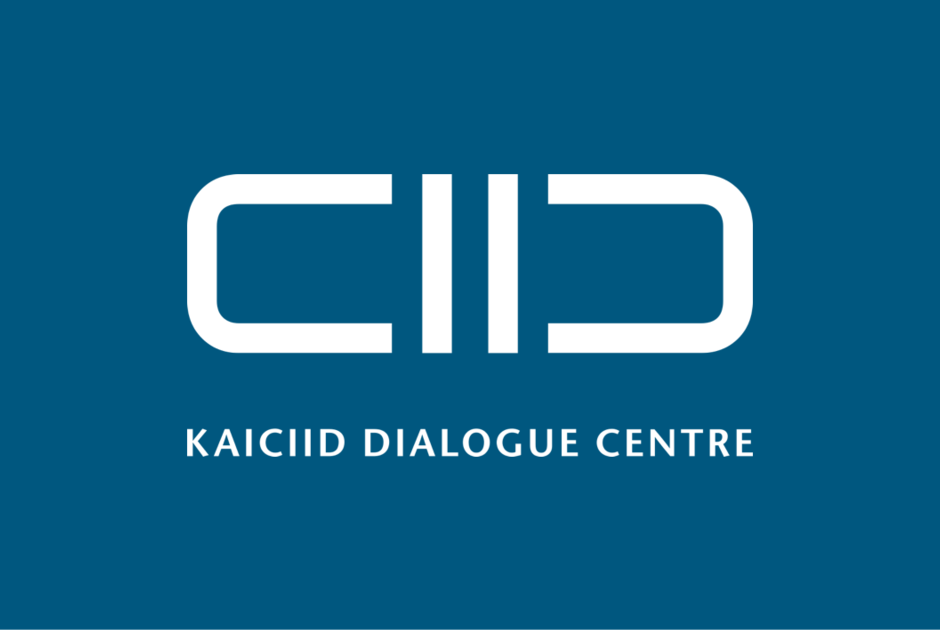 The KAICIID Council of Parties, comprising representatives from the governments of the Republic of Austria, the Kingdom of Saudi Arabia and the Kingdom of Spain, met at the organisation's headquarters in Vienna, Austria on 3 March 2014
The Council of Parties representatives met with KAICIID leadership to discuss the planned work programme and activities of the Centre in 2014.
2014 Programme Focus
The 2014 programmes will focus on four areas: assessing how the media form the public's perceptions of the "Other", that is the followers of different religions and members of cultures other than our own; helping educators play a fundamental role in building a respectful and accurate understanding of the "Other"; supporting dialogue as a means to further peacebuilding; and developing the institutions' capacity to undertake constructive interreligious and intercultural dialogue.
Council of Parties Background
The Council of Parties consists of representatives of the signatory Parties to the Establishment Agreement of KAICIID, which entered into force in October 2011.
The Council's functions include oversight of elections to the Board of Directors and other governing bodies, as well as the adoption of the Centre's financial regulations, work programme and annual budget.
tags: