KAICIID Council of Parties Approve 2018 Plan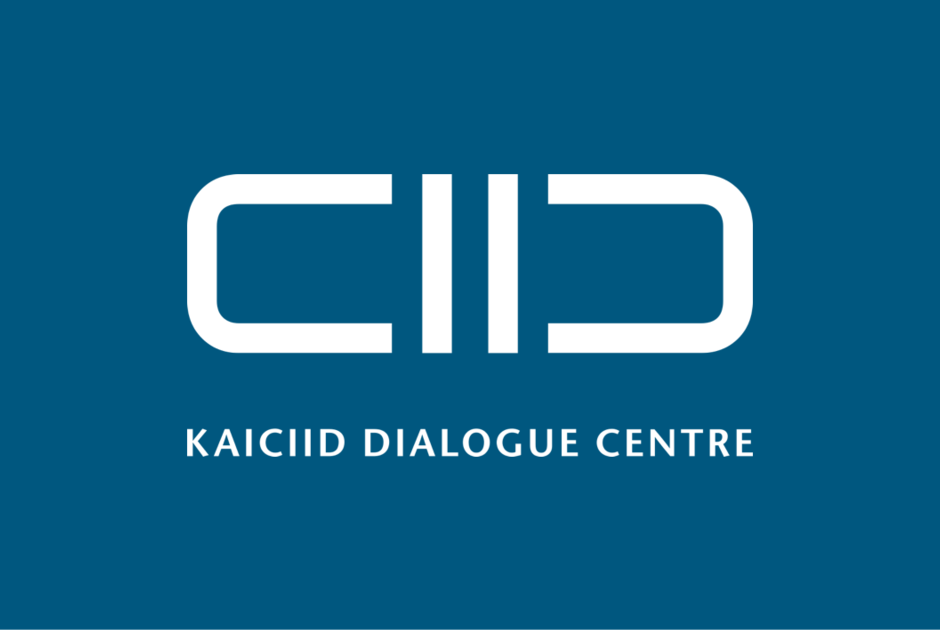 The KAICIID Council of Parties, comprising representatives from the governments of the Republic of Austria, the Kingdom of Saudi Arabia and the Kingdom of Spain, and the Holy See as founding observer, met at the organization's headquarters in Vienna, Austria on 4 December 2017.
The Council of Parties representatives met with KAICIID leadership to review the Centre's work in 2017, and to discuss the planned work programme and activities of the Centre in 2018.
The Council of Parties were briefed on the Centre's programmatic progress and achievements in 2017, in particular with regard to the work in the Arab region, Central African Republic, Myanmar, and Nigeria, as well as Austrian outreach. They also expressed their appreciation for the Centre's effective work during 2017 and their support for the launch of KAICIID's Dialogue Knowledge Hub in November 2017.
The delegations attending the Council of Parties meeting included:
Austria: Ambassador H.E. Dr. Teresa Indjein, Director General for Cultural Policy and Ambassador H.E. Dr. Helmut Tichy, Head of International Law Office, of the Austrian Federal Ministry of Europe, Integration & Foreign Affairs; Saudi Arabia: Ambassador H.E. Dr. Khalid Al Jindan, Embassy of the Kingdom of Saudi Arabia in the Republic of Austria; Mr. Mohammed Al Dahlawi, Director of Dialogue & Alliance of Civilizations Department, Ministry of Foreign Affairs; Spain: H.E. Ambassador Juan Sunyé Mendía, Embassy of the Kingdom of Spain to Austria; and Ambassador H.E. Ambassador Belén Alfaro Hernandez, Ambassador-at-large to the UN Alliance of Civilizations and for Interreligious Dialogue, Ministry of Foreign Affairs and Cooperation of Spain; The Holy See: H.E. Bishop Miguel Ángel Ayuso Guixot, Secretary of the Pontifical Council for Interreligious Dialogue
tags: