KAICIID Convenes Summit on Interreligious Understanding in Nigeria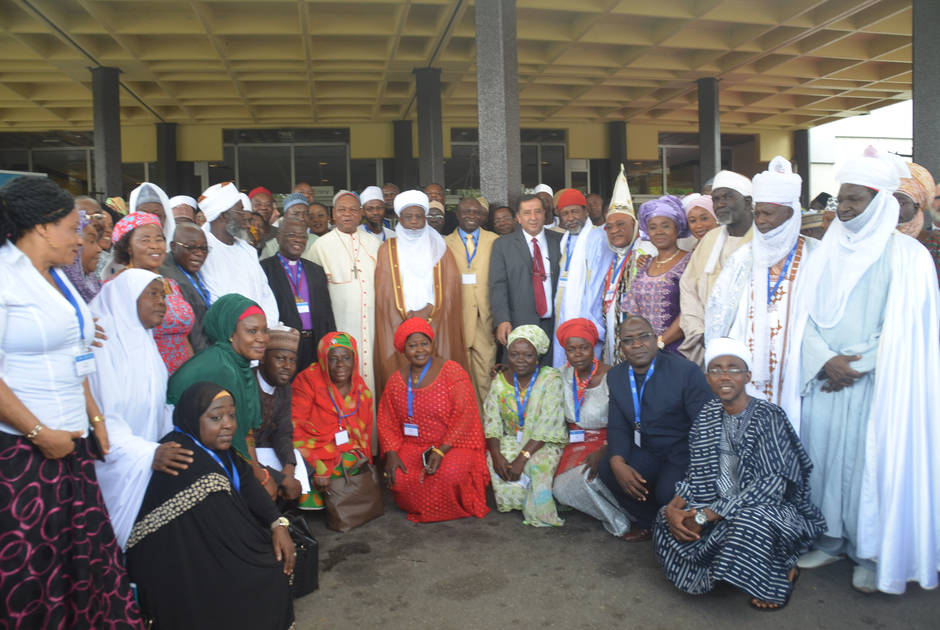 The International Dialogue Centre (KAICIID), based in Vienna, Austria, is to hold a three-day conference in Nigeria on creating effective platforms towards promoting inter-religious understanding among Muslim and Christian communities in Nigeria.
The event, which will be held at the Sheraton Hotel in Abuja from 27 to 29 September, is aimed at creating a platform for exchange and engagement among religious leaders, as well as strengthening peaceful coexistence among Christians and Muslims.
 The conference will feature two intra-religious meetings prior to an interreligious event and will offer religious leaders from Christian and Muslim communities throughout Nigeria an opportunity intensive dialogue. Convening in parallel at the same venue, greater interaction will be enabled between the intra-religious meetings.
A group of selected representatives from each meeting already engaged in interreligious meetings will also meet for one-day preparatory workshop to formulate aligned agendas, including objectives for both intra-religious meetings.
KAICIID Director General Fahad Abualnasr will open the conference, together with noted religious leaders and policymakers including the Archbishop of Abuja, Cardinal Onaiyekan, the Sultan of Sokoto, and the Minister of Foreign Affairs Geoffrey Onyeama and former Head of State Abdulsalami Alhaji Abubakar. As the Director General of the world's only intergovernmental organization dedicated to promoting interreligious and intercultural dialogue, Abualnasr expressed his hope that the Centre's work with religious leaders from both Christian and Muslim communities in Nigeria will to produce a positive outcome for the country.
KAICIID Senior Adviser Mohammed Abu-Nimer, a professor at the School of International Service at American University, is also expected to attend the conference, among other senior officials from the organization. Abu-Nimer has conducted interreligious conflict resolution training and interfaith dialogue workshops in conflict areas around the world, including Chad, Egypt, Niger, Iraq, Palestine, Philippines (Mindanao), and Sri Lanka.