KAICIID Condemns Terrorist Attack in Tunis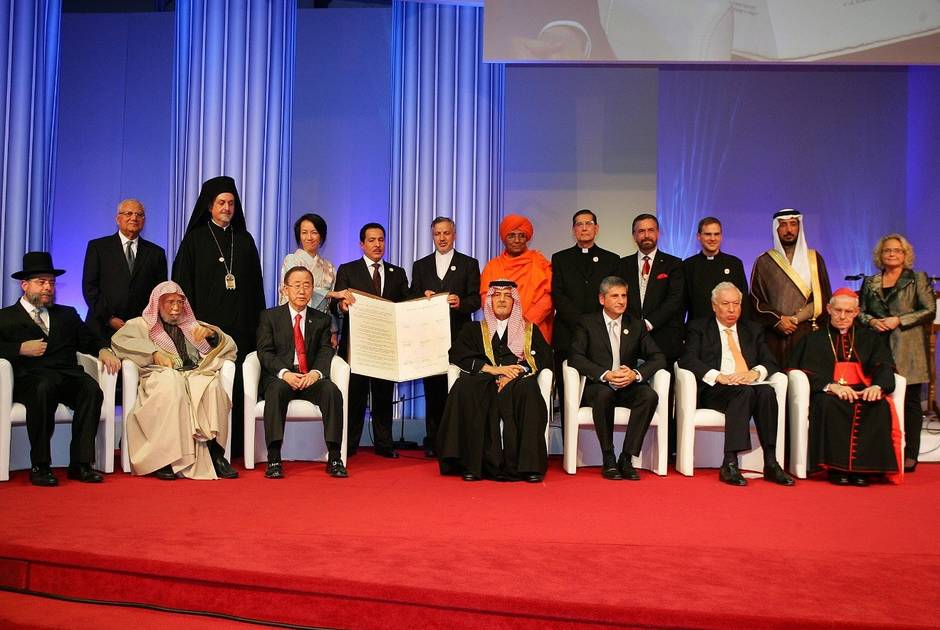 Vienna, 19 March 2015 - The Board of Directors of the King Abdullah bin Abdulaziz International Centre for Interreligious and Intercultural Dialogue (KAICIID) unanimously and in the strongest terms condemned the recent attack in Tunis that killed 23 people and wounded more than 40 other individuals.
"We condemn this reprehensible attack on people of diverse cultures and religions. And we reject violent conflict in the world, more so violence committed in the name of religion. Terrorism in all its forms and manifestations, committed by whomever, wherever and for whatever purposes is an unjustifiable, cruel and cowardly crime against our common humanity", said the Board in a statement issued today.
The Board also expressed its sincerest condolences to the families of the victims.
 
Background
The KAICIID Board of Directors  consists of representatives of five world religions - Buddhism, Christianity, Hinduism, Islam, and Judaism. KAICIID reaffirms the universal right to freedom of thought, conscience, religion and expression. KAICIID calls upon all to respect all religions. Religion is an enabler of respect and reconciliation. KAICIID acts as a hub, facilitating interreligious and intercultural dialogue and understanding, to enhance cooperation and respect for diversity, justice and peace. The Centre provides leadership and programming to promote peace. It also serves as a worldwide platform for followers of different religions and cultures to foster cooperation and understanding. KAICIID is committed to working with those who use interreligious dialogue to build peace.
tags: