KAICIID condemns attacks against school in Pakistan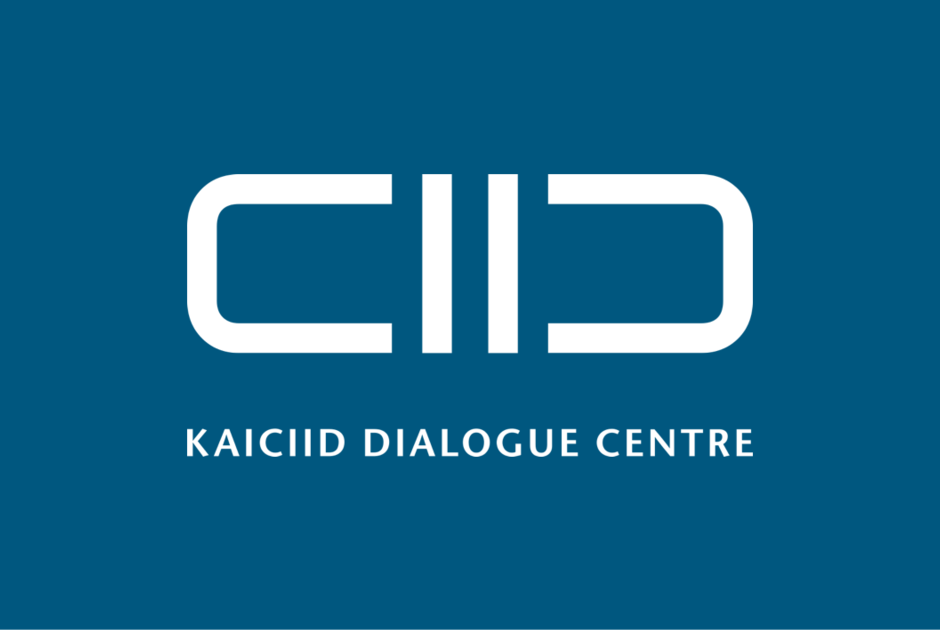 (Vienna, Austria) The multireligious Board of Directors of the King Abdullah International Centre for Interreligious and Intercultural Dialogue (KAICIID) Dialogue Centre today condemned the violent attacks that have led to the deaths of well over 100 students and teachers in Peshawar, Pakistan.
KAICIID sees religion as enabler of respect and reconciliation, and acts as a hub, facilitating interreligious and intercultural dialogue and understanding, to enhance cooperation and respect for diversity, justice and peace.
The Centre provides leadership and programming to promote peace. It also serves as a worldwide platform for followers of different religions and cultures to come together with others already working in the field of dialogue to explore opportunities for cooperation and understanding.
Swami Agnivesh, a member of the KAICIID Board of Directors and former President of World Council of Arya Samaj in India, said: "Any violence committed in the name of religion is heinous: but violence against children, especially in a place of learning, is particularly horrific. An attack against a school is an attack on education: the most powerful tool we have to combat extremism, violence, fear and stereotyping. Education, and our children, are the path to a future free of prejudice and the manipulation of religion."
The KAICIID Board strongly condemns the murder of these innocents, and condemns the actions of those who carried out this violence.  The Board considers that any attack in the name of any religion is an attack on the religion itself and on all religions. 
Calling upon all of us to remember that children are their mothers' and fathers' sole and irreplaceable treasures, the Board affirmed any child's life shall not be victimized nor abused for terrorist purposes. With a focus on the victims, Board members stated "Our hearts go out to the families of those affected, their friends, and the people of Pakistan."
KAICIID is committed to working with those who use religion and dialogue as a means to peace in these troubled times. The Centre's role is vital to ensuring that education, not ignorance and fear, form the cornerstone of understanding each other. When diverse groups understand their peers from around the globe in a more accurate light, conditions for dialogue and social cohesion improve.
Swami Agnivesh summarized the sentiments of all Board members when he said:  "I feel for our brothers and sisters across the border in Pakistan. All people of faith, any faith, must stand together and say in one voice that those who do violence in the name of religion do not speak for them. Peace and respect for each other are the values that lie at the heart of all religions."
tags: