KAICIID Champions "Image of the Other" Programme for 2013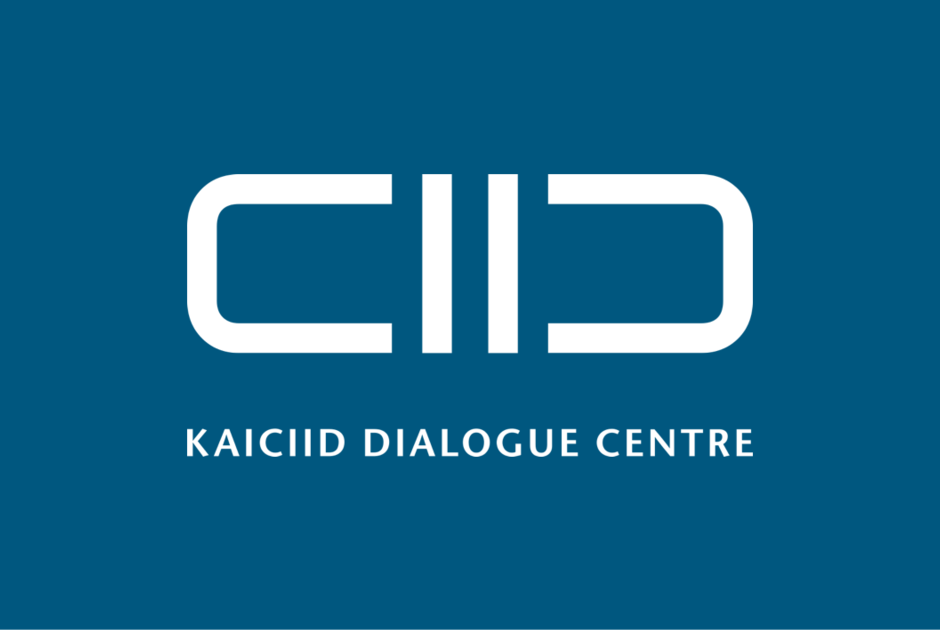 The newly launched, Vienna-based King Abdullah Bin Abdulaziz International Centre for Interreligious and Intercultural Dialogue (KAICIID) has set out the core components of its flagship programme, Image of the Other in Interreligious and Intercultural Education, for the remainder of 2013.
Over a period of three years, the programme explores how perceived "Others" ‒ people of different religious or cultural backgrounds – are depicted in the spheres of education, media and the Internet. The 2013 programme phase focuses on education, bringing together researchers, educators, experts in curriculum development and policymakers at national and international levels. Making reference to existing standards, participants discuss ways to build interdisciplinary cooperation across borders, with an aim of continuing progress from misperceptions and stereotyping towards more accurate ways of understanding and depicting people of other religions and cultures.
A series of four regional workshops is now under way on four continents.  The first workshop focused on the Euro-Mediterranean region. It took place in Vienna on 22 May with advisory partnership from the European Association of History Educators (EUROCLIO). At the workshop 130 participants from Eastern and Western Europe, the Caucasus and the Middle East/North Africa came together to discuss the field's achievements, strategies and challenges. Findings and recommendations are being compiled in a report to be shared in other regions.
Three further workshops are planned for the summer in Addis Ababa, Ethiopia; Buenos Aires, Argentina; and New Delhi, India. Each is in discussion with regional organising partners.
Speaking of the programme, KAICIID Secretary General Faisal Bin Muaammar said, "Over the past decade, we've seen tremendous advances in intercultural and interreligious education, as well as in civic education. In addition, we are seeing a proliferation of new, multifaith education models in universities and seminaries, preparing faith leaders for the religiously diverse world in which they will serve. Trends in one region are often not well known in other regions. This points to the importance of opening channels of communication. We are delighted to be both supporting and learning from advances in this exciting field while facilitating greater dialogue."
Over the next three years, the Image of the Other in Interreligious and Intercultural Education programme will draw together research findings and best practices from each region in three domains: 
2013 Intercultural and Interreligious Education – Best Practice in Image of the Other
2014 Media: News and Entertainment – Perceptions and Realities
2015 Internet: Realms of Expertise, Flows of Communication – Accessing Accurate Information, Strengthening Critical Attitudes
By engaging with organisations and researchers already working in the field, this year's consultations will culminate in a global forum of policymakers, civil society and religious leaders between 18 and 19 November in Vienna.
Image of the Other in Interreligious and Intercultural Education programme goals for 2013 thus include:
Identifying successful methods, models and materials used in intercultural and interreligious education in all world regions, making them known trans-regionally
Connecting researchers, practitioners, educators and policymakers from both formal and non-formal education contexts
Facilitating the exchange of ideas, approaches, language and technical assistance, where desired
Highlighting existing recommendations while aggregating new, policy-relevant findings
Serving as a platform for public outreach on Image of the Other
Expanding the use of culturally sensitive and local models of intercultural education
tags: