KAICIID BoD Outraged by attacks on Refugee Camps and Religious Sites in the Central African Republic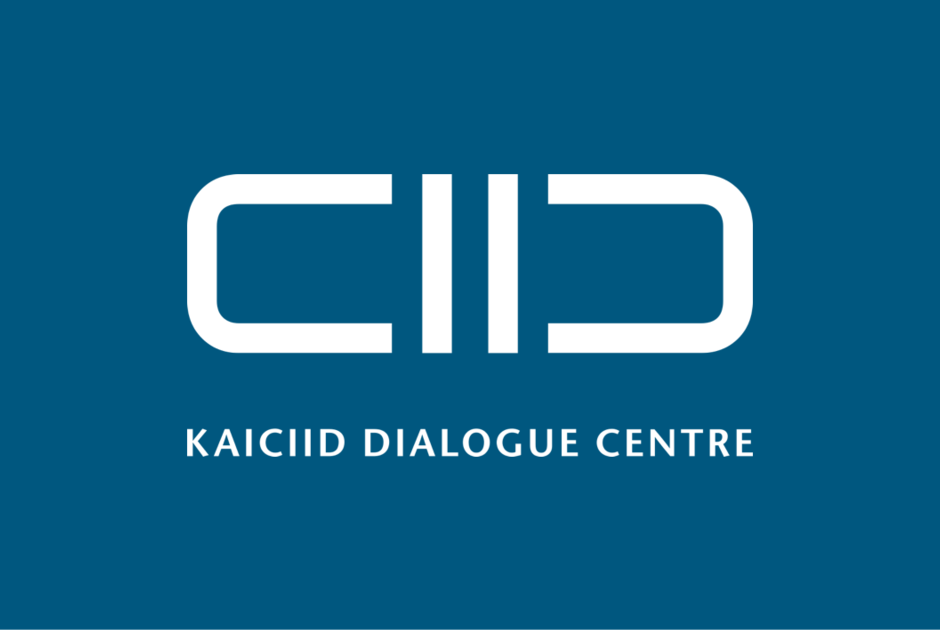 The KAICIID Board of Directors, consisting of representatives of five religions - Buddhism, Christianity, Hinduism, Islam and Judaism - issued today the following statement on the violent events in Bambari (since 30 October, ongoing), Batangafo (31 October and 1 November) and Alindao (15 November) in the Central African Republic, in which at least 42 people have been killed, dozens have been wounded and thousands have been displaced.
In Batangafo, armed groups sacked and burned thousands of homes, a market and three camps hosting 27,000 internally displaced persons (IDPs). In Alindao, a Catholic mission sheltering 20,000 IDPs, including the Cathedral of the Sacred Heart and the Bishops' residence, were set ablaze and attacked with gun fire by the Union for Peace in the Central African Republic (UPC), killing at least 42 people, two priests among them (Father Blaise Mada, and Father Celestin Ngoumbago). In Bambari, UPC have invaded the city and attacked peacekeepers, with violence during the last three weeks leading to the displacement of many children, men and women.
"We are shocked and outraged by the recent violent attacks on refugee camps and religious sites in the Central African Republic. By attacking camps where displaced people have been trying to recover from the loss of their homes, belongings, and, in many cases, family members, the attackers are harming one of the already most vulnerable population groups, which should be fully protected and whose rights should be defended.
Catholic religious leaders in Alindao were generously responding to the need for refuge of thousands of displaced people regardless of their religious affiliation, caring for them in the church and in camps. Going against this humanitarian effort and destroying a house of worship, which should be a place of peace, is completely unacceptable. We condemn this act in the strongest possible terms.
Manipulation of religion in the Central African Republic has caused great suffering and loss of lives. We mourn the most recent deaths and will continue praying for peace in the country. We stand with the religious leaders of the CAR Interfaith Platform, and with all religious leaders seeking peace and helping the Other in times of hate and divisions. We will continue supporting them and working with policymakers in CAR towards reconciliation and peace".
A KAICIID – Finn Church Aid capacity building directed to the Christian community in Bambari was redirected to another area due to the recent violence in the city. In 2017, through the KAICIID grant programme, the Centre supported CARP8, a local NGO that aims to facilitate the return of internally displaced persons to their district of original residence. With KAICIID's support, CARP8 raised awareness about intercommunity dialogue, peaceful coexistence, social cohesion and free movement of people.