KAICIID BoD Condemn Poway Synagogue Shooting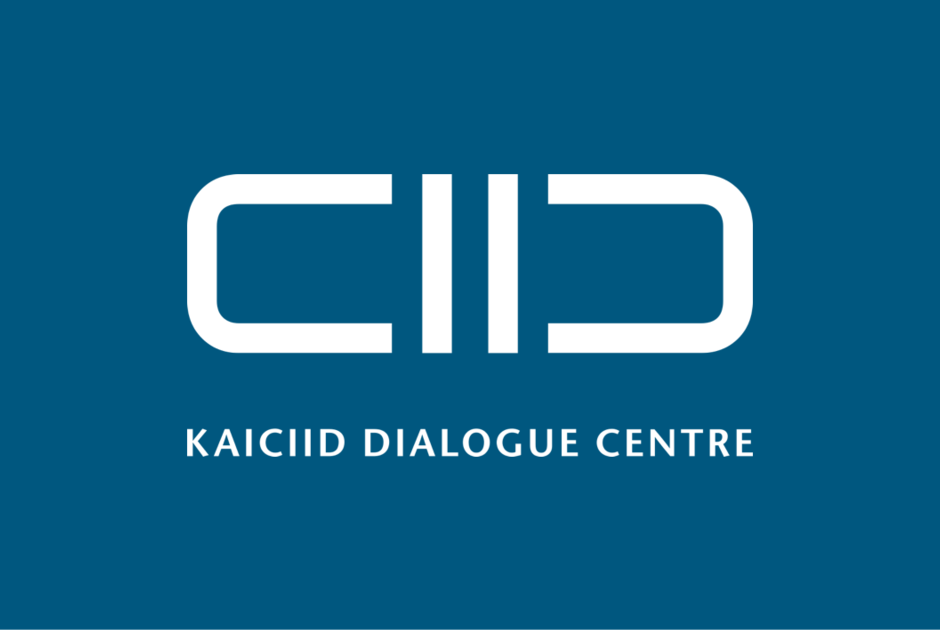 The multireligious Board of Directors of the International Dialogue Centre (KAICIID) issued the following statement following the shooting at a synagogue in Poway, California, on 27 April 2019, killing one person and injuring three others.
The Board said:
The shooting at Poway synagogue in San Diego comes exactly six months after the attack on a synagogue in Pittsburgh, just over a month after the shootings at a mosque in Christchurch, New Zealand, and barely a week after the heinous attacks on Christian worshippers in Sri Lanka. The only thing uniting these terrible incidents is their motivation in hatred and extremist ideology, and their targets, which are peaceful worshippers and sacred sites. This means that the number of such attacks can only increase without immediate action to prevent them. 

There is an urgent need for a coordinated international approach to the protection of religious sites, and a recognition that places of worship belong not to people of one faith only, but to all of us, as our shared cultural heritage. As religious leaders, we must speak up for the right of all worshippers, everywhere to practice their faiths without fear of violence or discrimination. 

Our thoughts and prayers are with the victims of this attack and their families, and with every person of faith who has felt apprehension or fear, as a result of these attacks, at entering their place of worship. We vow to stand together with them.